Kendrick Lamar: "This Is One Thing I Will Never Do"
Rapper Kendrick Lamar says "no" to drugs and alcohol.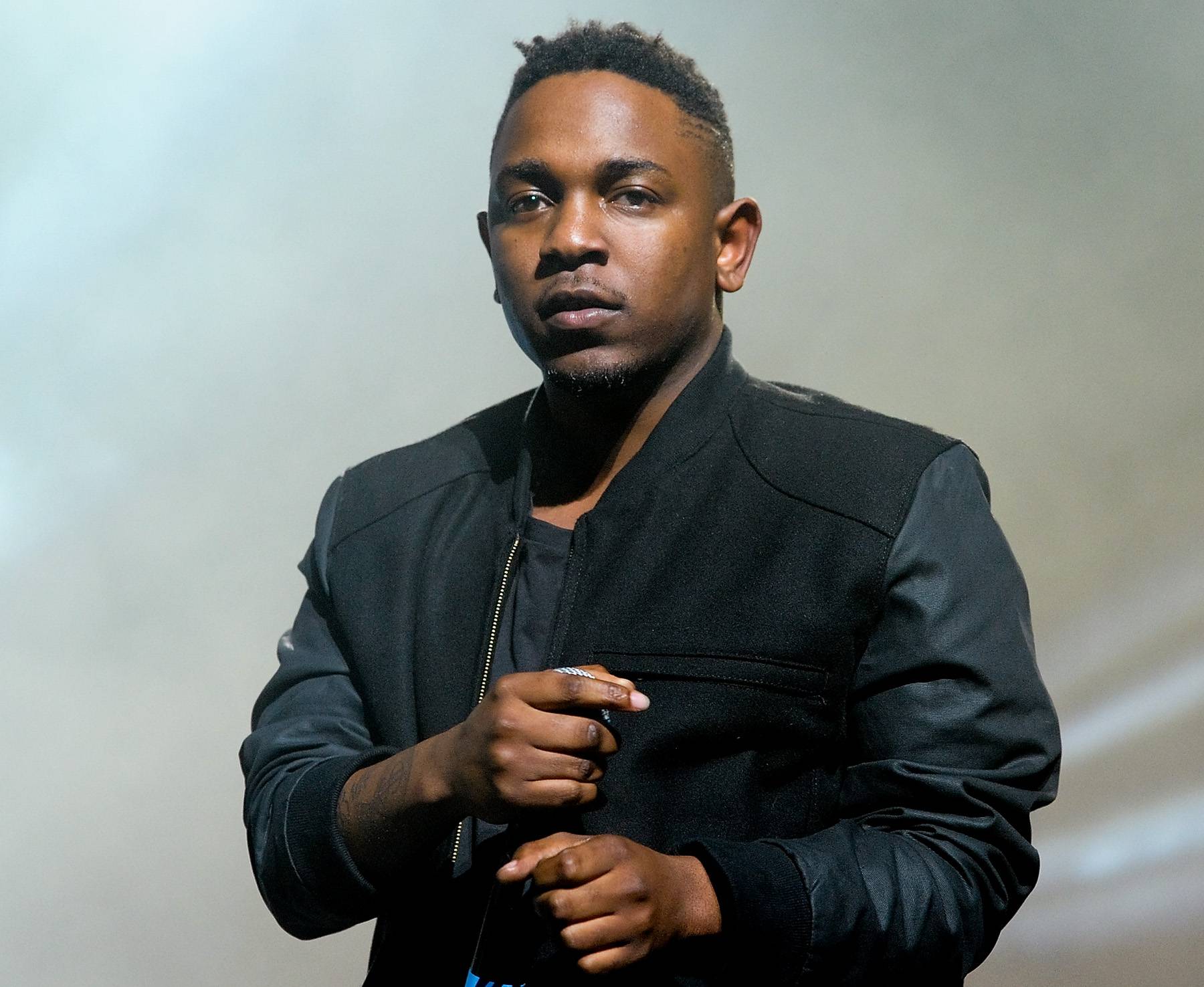 Kendrick opened up about growing up in a family that partied regularly, including substance use. Because of this, he doesn't drink or do drugs, and wants to be an advocate for living drug-free. In addition, he is speaking out against the promotion of drug use in hip-hop music. The latest drug he's focusing on is "Molly," the dangerous drug that rappers are now speaking about to impressionable youth.
Lamar says that he wants to tell the public that there are times when you can't follow a trend just because it has become popular.
"Sometimes you have the trends that's not cool," Kendrick says.
Molly was most recently publicized when the rapper Rick Ross spoke of using the drug to sleep with a woman without her permission. Another song by Wiz Khalifa repeats the word "Molly" over and over again in the song, as if the rapper is spending his life looking for it.
"You may have certain artists portraying these trends and don't really have that lifestyle and then it gives off the wrong thing. And it becomes kinda corny after a while. It's really about keeping hip-hop original and pushing away the corniness in it."
BET Health News - We go beyond the music and entertainment world to bring you important medical information and health-related tips of special relevance to Blacks in the U.S. and around the world. Click here to subscribe to our newsletter.
 (Photo: Noel Vasquez/Getty Images)