Was Missing DC Girl Relisha Rudd Sold Into Human Trafficking?
Derrica Wilson, president and CEO of Black and Missing Foundation, believes that Relisha Rudd's mother might have sold her into human trafficking.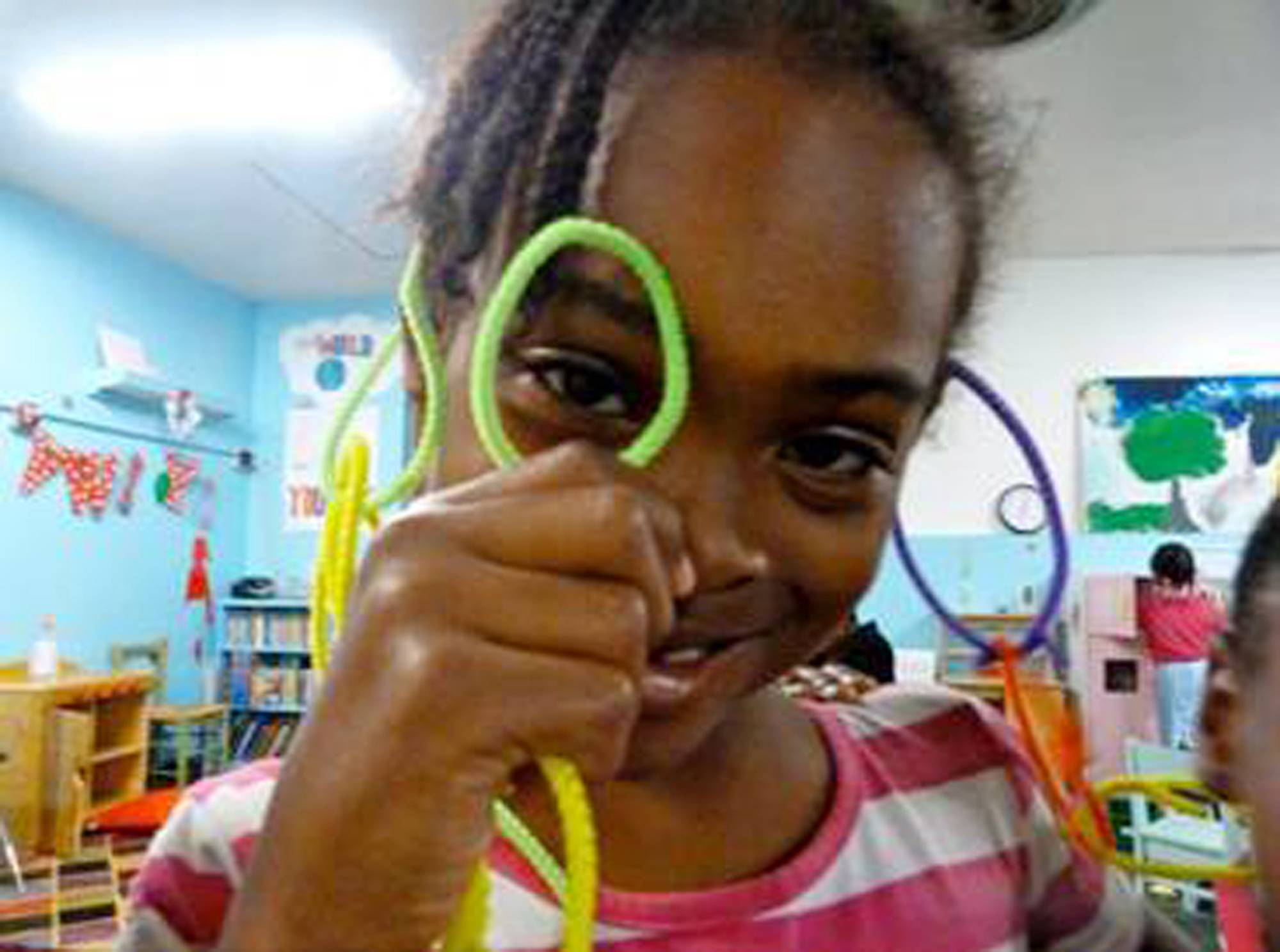 The 8-year-old girl went missing from a Washington, D.C., homeless shelter on March 1. Khalil Tatum, her alleged abductor and the last person seen with Rudd, was found dead in a local park. There has been no sign of the young girl since.
Given the strange circumstances surrounding Rudd's disappearance, Derrica Wilson, president and CEO of Black and Missing Foundation (BAM), believes that she may have been trafficked. 
"If you've been following the story and paid very close attention to the mother's story, it's very inconsistent," Wilson, a former police officer, told Tiffany E. Browne of EBONY.com.
"The fact she lives in a shelter with not only Relisha, but her other three children who are boys (and that) she allowed a man who is a complete stranger to become close with her daughter. He was very charismatic, always giving gifts and overly nice to a certain extent to where the fraternizing policy at the shelter should have been enforced."
Wilson added that "the icing on the cake" was the fact that Rudd's mother, Shamika Young, and stepfather, Antonio Wheeler, had been posting photographs of new Jordans, a new cellphone and wads of cash on their social media accounts. Since Rudd's disappearance, Young's three sons have been placed in foster care, while Young has gone into hiding and is currently under investigation by a grand jury for obstruction of justice.
"I'm going to continue to hang on to hope. Until you bring me a body, this little girl is out there," said Wilson. 
Human trafficking has become the second-fastest growing criminal industry in the U.S. — just behind drug trafficking — with children accounting for roughly half of all victims, the U.S. Department of Justice reported. The top ten child trafficking industries include pimp-controlled prostitution, peddling rings, pornography and escort services.
According to the National Center for Victims of Crime, the majority of sex trafficking victims in this country are U.S. citizens — with 40 percent of the victims being Black. 
"This case has really rocked me to the core," Wilson told WUSA. "I personally feel that this little girl was sold. I think her mother sold her to Tatum and I think Tatum has sold her in this world wide industry of trafficking."
BET National News - Keep up to date with breaking news stories from around the nation, including headlines from the hip hop and entertainment world. Click here to subscribe to our newsletter.