Summer Walker's Boyfriend Seemingly Responds To Viral Kevin Gates Video
He doesn't seem too bothered.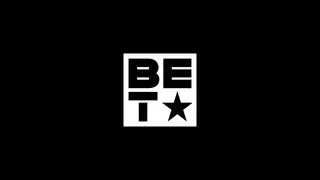 Kevin Gates trended earlier this week on social media after a video surfaced of him pulling up on Summer Walker in the club while getting a little handsy with her.
In the video, he tries to pull her in while seated next to her before putting his arm around the Over It singer. Walker then politely inches away from the New Orleans natice, appearing to remove his arm from over her shoulder.
Gates subsequently faced backlash over the clip with fans pointing out that Walker looked uncomfortable throughout the exchange.
Now, Walker's boyfriend, LVRD Pharoah, is taking to Instagram where he seemingly responded to the viral clip, sharing a photo of himself and Summer Walker and the caption, "She good bro," along with a few emojis.