Portrait of a Delegate: Charles Lollar
In this portrait of Maryland delegate Charles Lollar, he tells us why he's voting for Mitt Romney: experience counts most.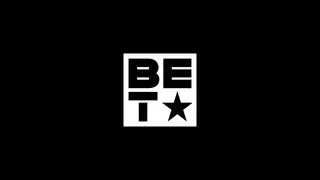 Marine reservist Charles Lollar was raised by conservative Democrats and is now a Republican, but he isn't "overly impressed" by either party. Four years ago, he supported Sen. John McCain because he believed the lawmaker would bring more experience to the job of commander in chief. But that doesn't mean he was unhappy that President Obama won.
"I was innately happy to see that this nation could select him as president," the Maryland delegate said. "We could finally break through that color barrier and say it's not about skin color, it's about the best person that America felt was best for the job."
In 2012, he's standing firmly behind Mitt Romney, and once again it's that experience thing. As the father of four daughters, he doesn't like the idea of passing down the nation's debt to them.
"We need someone to quickly solve the financial problem, and I believe Romney can do that," Lollar explained. "I'm not convinced that our current president can."
Lollar, who is on leave from his job as general manager of Cintas Corporation to serve in the reserves, says the 2012 election provides an opportunity for the nation to return to financial solvency, reduce unemployment and a strengthen the middle class.
"I think this election more than anything else means a transition from a racist corner of our country to seeing everyone as equal," he said. "And now we have an opportunity to try and shore up our economic resources and get our nation back in a position where our dollar actually means something."
BET Politics - Your source for the latest news, photos and videos illuminating key issues and personalities in African-American political life, plus commentary from some of our liveliest voices. Click here to subscribe to our newsletter.

(Photo: Charles Lollar/Twitter)