Common Receives Honorary Doctorate From Winston-Salem
Rapper gets his degree, delivers commencement speech at the HBCU; "This is one of the best days of my life," he says.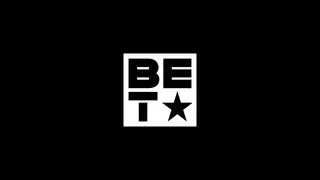 Common now boasts the title of "doctor" as he was just awarded an honorary doctorate degree from Winston-Salem State University in North Carolina. The Oscar winner also delivered the commencement speech at the graduation ceremony on Friday (May 15). 

According to the Hollywood Reporter, the rapper received his honorary doctorate degree — Doctor of Humane Letters — before delivering his passionate 27-minute long speech, encouraging the 2015 graduating class to go forth and change the world.
"I just have to say that this is one of the best days of my life — to get this honor from you all and for what it's for," he said. "The spirit that you all bring right now, I just want to say go out and change the world. We all have got it in us... We've got opportunity. That changing the world starts with us; it starts with how we think about ourselves and loving ourselves."
In addition to uplifting the graduates, Common also spoke on his personal journey of dropping out of college to pursue his music career, acting and writing. The Winston-Salem Journal reported that the graduating class of 1,000 students and an audience of 12,000 attendees looked on at the Bowman Gray Stadium as the rapper spoke. After his speech ended, the school choir and band performed their rendition of the emcee's Oscar-winning song "Glory." 

BET.com is your No. 1 source for Black celebrity news, photos, exclusive videos and all the latest in the world of hip hop and R&B music.

(Photo: Michael Buckner/WireImage)