Should You Cancel Your Gym Membership?
Depending on your lifestyle and fitness goals, there may be more options for exercise outside the gym.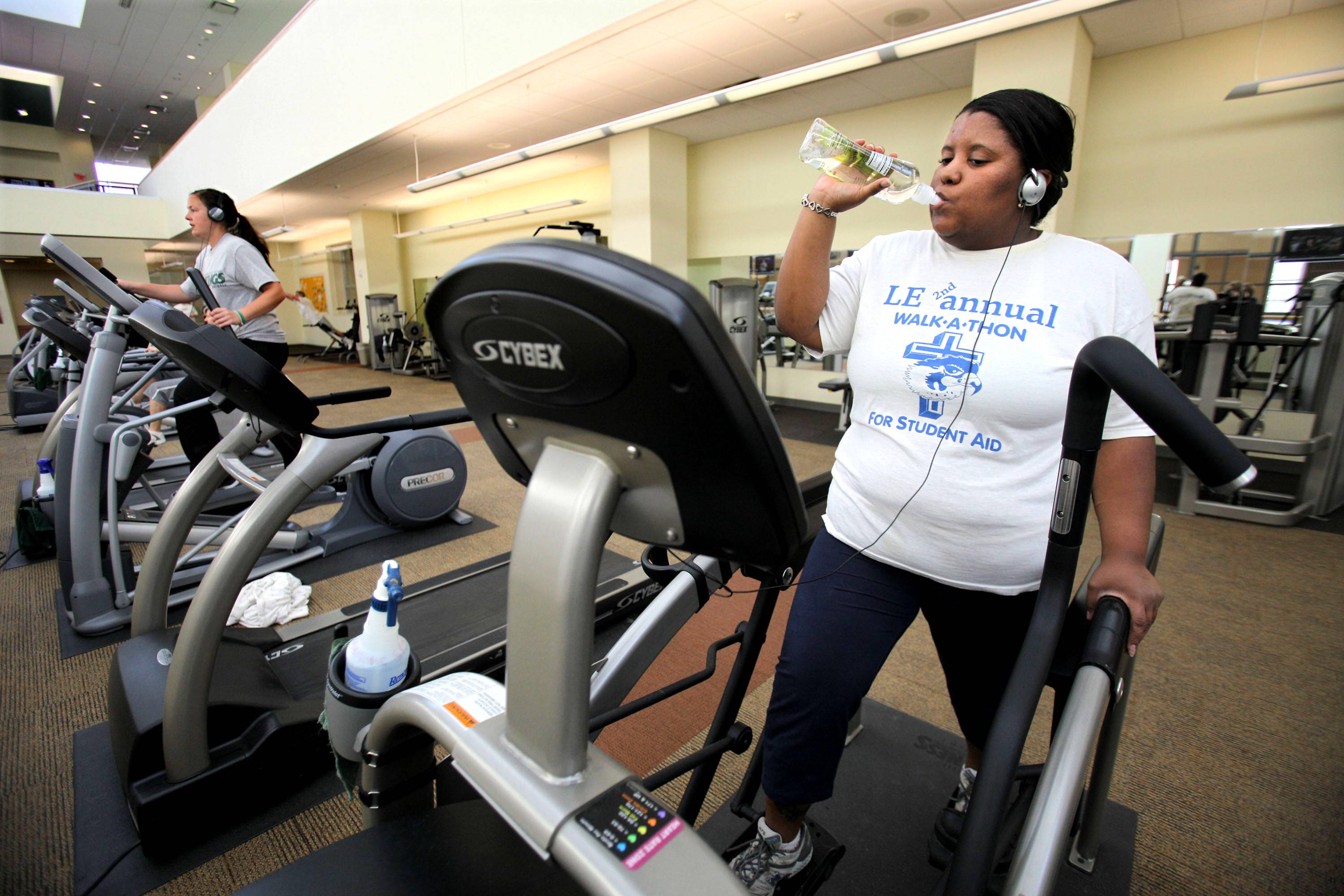 There are many reasons to love your gym. It can add structure to workouts, it can provide needed motivation, classes can beat cardio machine boredom, and watching other people workout can be very inspiring. But, at the same time, a gym membership isn't always the most cost-effective solution for getting fit, and going isn't for everyone.

Are you wasting your money? Here's how to tell if you really don't need that membership:

1. You'd rather be outdoors.
The thought of being cooped up indoors has you dreading — and then skipping — your workout, but you continue to hold onto that gym membership "just in case." Some people find gym workouts boring, so if you're one of them, start getting creative outdoors. Even if you're not a runner, you can still have an effective workout outside; find an open space where you can do your circuit workout, invest in a bike, or grab your yoga mat and seek out an inspiring place to stretch.

2. You only use one piece of equipment.
Take a look at your gym workout. Do you just make a beeline for the treadmill and leave? If you're not utilizing your gym's classes or equipment or asking trainers for help, you may be wasting your money. Instead of paying $50 a month just to use a treadmill, save the money to buy a piece of gym equipment for your home or just go for a run or walk outside.

3. You waste time once you get there.
The hardest part about going to the gym may be getting there, but that shouldn't be the part of your workout that burns the most calories. burns the most calories. Whether you find the gym uninspiring or whether you use it as social hour to catch up with friends, if you're not dedicated to your workout once you're there, you're wasting your money along with your time.
 For more healthy lifestyle tips, visit BlackDoctor.org.

BET Health News - We go beyond the music and entertainment world to bring you important medical information and health-related tips of special relevance to Blacks in the U.S. and around the world.

(Photo: The Plain Dealer/Landov)