Zendaya Pens Heartfelt Tribute To Her 'Spider-Man: No Way Home' Costar Tom Holland
"I'm so proud of you."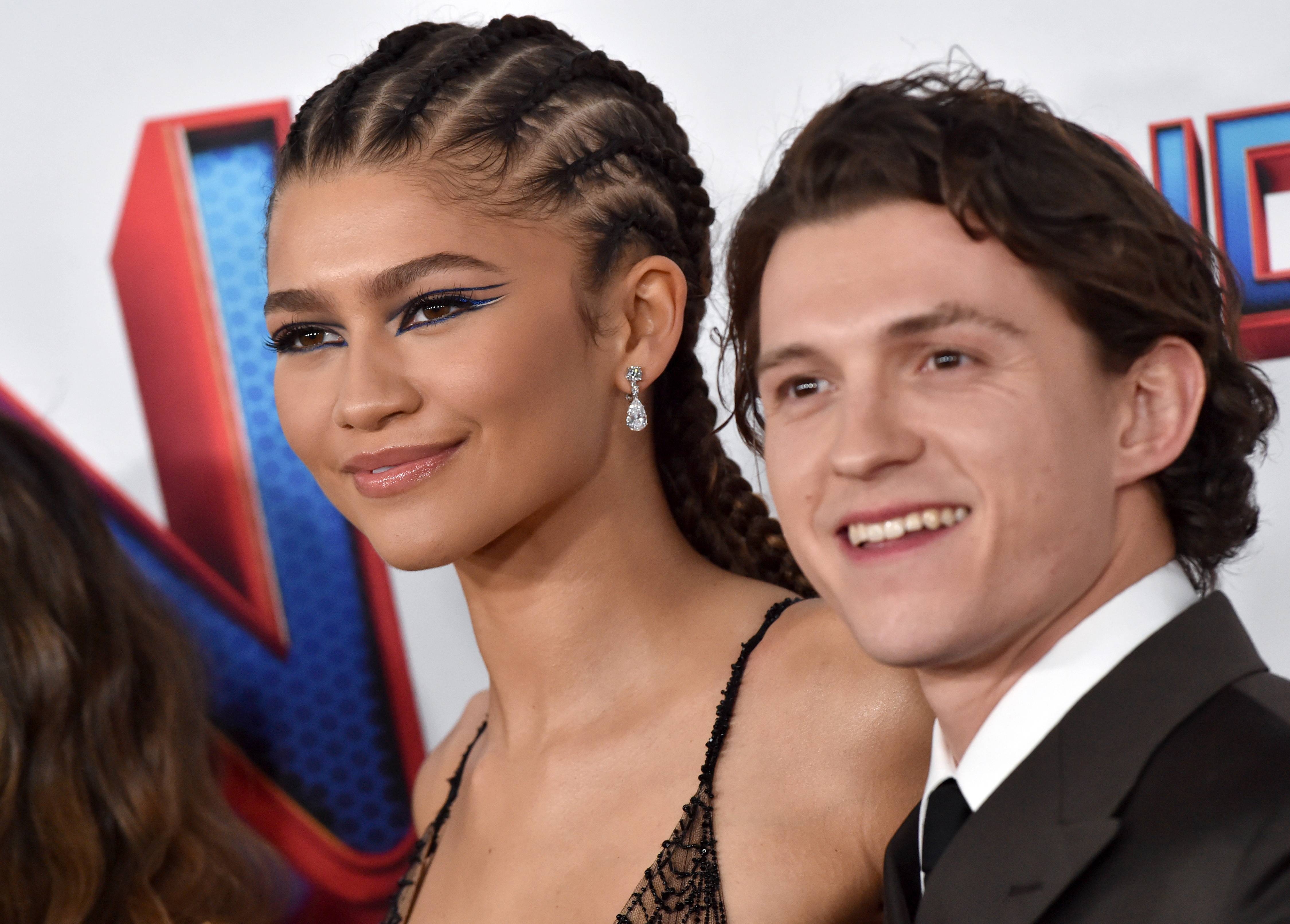 Zendaya really appreciates Tom Holland.
On Thursday, December 16 the actor wrote a heartfelt note to her Spider-Man: No Way Home co-star and boyfriend in an Instagram post.
"My Spider-Man, I'm so proud of you, some things never change and good thing," she wrote in a post featuring both a recent photo of Holland on set of the blockbuster film and a throwback picture of him wearing a Spider-Man suit as a child.
Recently, headlines have surfaced about the pair's relationship, some of which have the couple scratching their heads. When asked whether their height difference makes things awkward, Zendaya (who is 5'10") and Holland (5'8") scoffed at the notion, calling it both "misogynistic" and "problematic."
"My mom is taller than my dad. My mom is taller than everyone," Zendaya said, while Holland called the whole subject "ridiculous," during a conversation about the film on SiriusXM.
Meanwhile, Holland told PEOPLE in an interview published Wednesday he's considering taking a break from acting to focus on building a family.
"I've spent the last six years being so focused on my career," he said "I want to take a break and focus on starting a family and figuring out what I want to do outside of this world."
See Zendaya's Instagram post about Holland below.