Prayers Up: Tina Turner Is Reportedly Fighting Stomach Cancer
The Queen of Rock 'n' Roll's camp has not officially confirmed reports yet.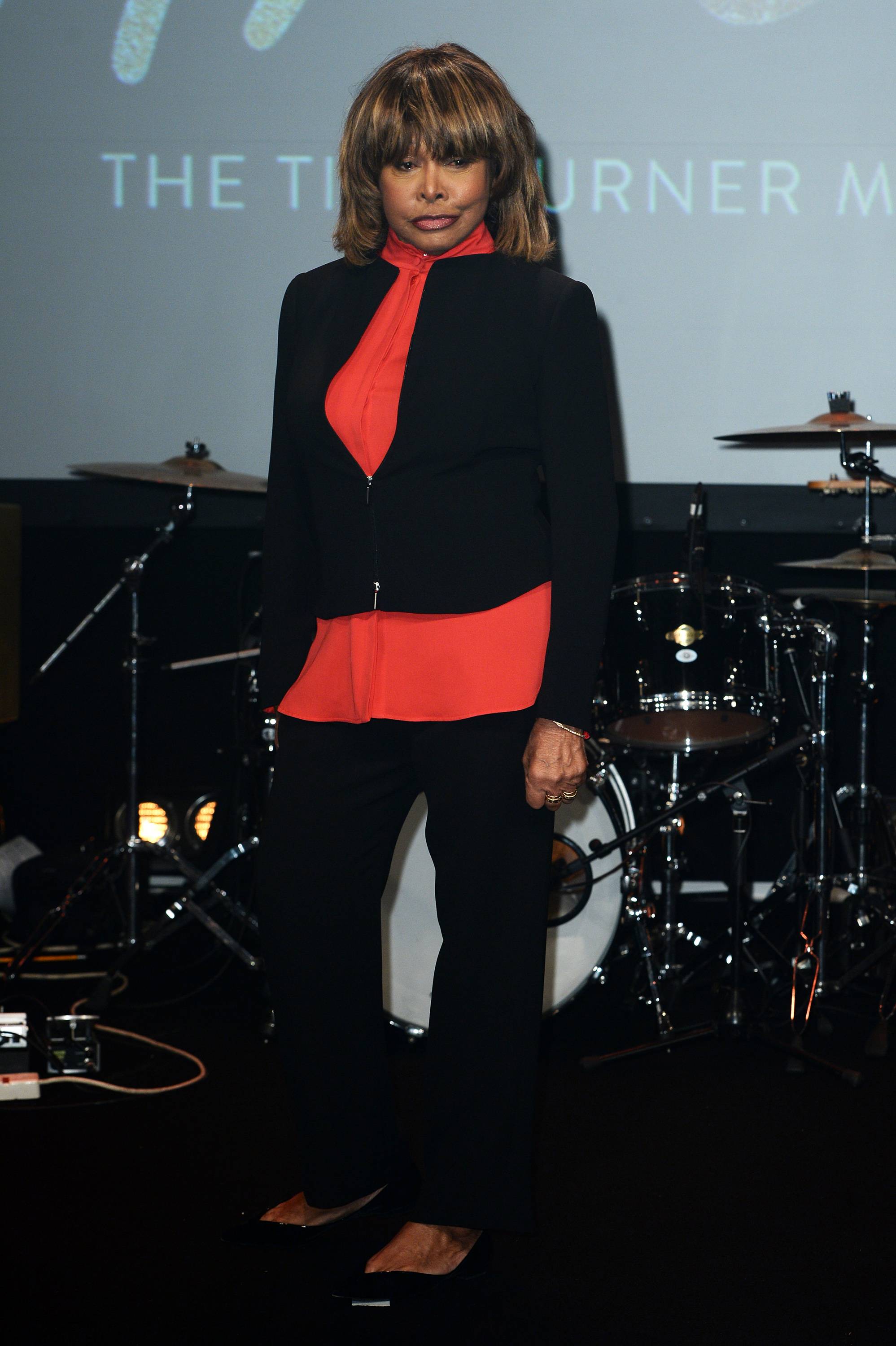 No official reports have gone verified, but as alleged by Glenn Cosby's V-103, legendary rock and soulstress Tina Turner is battling stomach cancer.
In a now-removed Facebook post made by Clinton Coleman…

The Queen of Rock 'n' Roll is allegedly struggling with the disease and her body is rejecting a kidney transplant that she underwent recently and shared her experience with in her memoir, My Love Story. As aforementioned, Turner's team has not yet confirmed such reports.

Turner mentions in that same memoir that she struggled post-procedure with the transplant though

After suffering a stroke, the "What's Love Got To Do With It" artist learned that she had kidney failure and was diagnosed with vertigo, USA Today reports. In January 2016, she was also diagnosed with intestinal cancer. A devastating turn in her health led her to sign up for an assisted suicide program also following her kidneys' debilitating condition and a surgery to remove part of her intestine.

'My body keeps trying to reject the new kidney,' Turner wrote in 'My Love Story'…

"Which is not uncommon after a transplant. Sometimes, the treatment involves spending more time in the hospital, and it comes with some unpleasant side effects, including dizziness, forgetfulness, anxiety and the occasional bout of insane diarrhea."

As we await an official statement from Tina Turner's camp, let's all pray for the best amid the reports.

Read the full report here.