Tiffany Haddish Arrested For DUI In Georgia
The "Girls Trip" actress looked completely unbothered in her mugshot.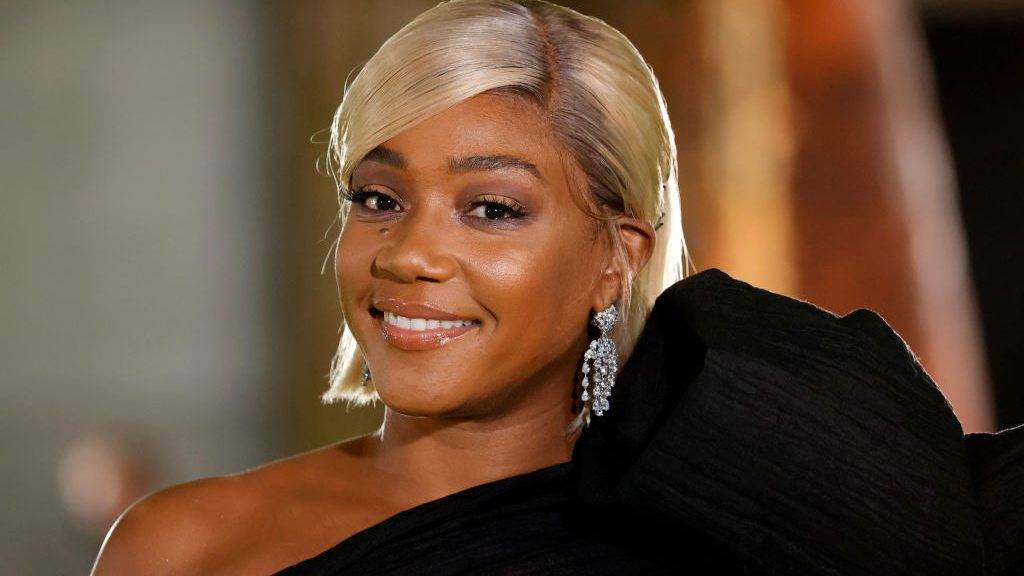 In the early morning hours of Friday, Jan. 14, comedian Tiffany Haddish was arrested in Georgia and is now facing a DUI charge.
According to TMZ, police received a report that a driver was falling asleep at the wheel in Peachtree City, Georgia. Officers had a description of a car and pulled over the 42-year old Grammy winner around 4 a.m. ET. She was arrested for a DUI and improper stopping on a roadway.
According to TMZ, authorities also allege the actress had been smoking marijuana. TMZ  also reports Haddish was only in custody for only a few hours and posted a bond of $1,666 at approximately 6:30 a.m.
According to the The Daily Mail reports Haddish is currently in Georgia filming the Disney movie Haunted Mansion, which stars Owen Wilson and Rosario Dawson.