Black Women in the Military Win Pentagon Hair War
Defense Secretary Chuck Hagel announces revisions to military grooming policies.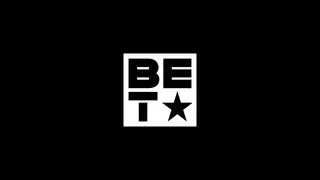 Women of color serving in the Army, Navy and Air Force scored a victory this week when Defense Secretary Chuck Hagel announced that the three branches have revised and expanded their ethnic hairstyle policies. The Marine Corps is conducting a force-wide survey about whether twists or dreadlocks should be permitted while in uniform and will hold a special meeting of its uniform board later in the year.
"Each service reviewed its hairstyle policies to ensure standards are fair and respectful while also meeting military requirements," Hagel wrote in a letter to Congressional Black Caucus Chairwoman Marcia Fudge (D-Ohio) notifying her of the changes. "These reviews were informed by a panel of military personnel of mixed demographics reflective of our diverse force."
The military came under fire earlier this year following complaints that the rules discriminated against women who wore twisted braids, cornrows and dreadlocks and that using words like "matted and unkempt" to describe them was frankly racist. Such terms have been removed from service grooming policies and the three branches have also authorized additional hairstyles.
"These changes recognize that traditional hairstyles worn by women of color are often necessary to meet our unique needs, and acknowledges that these hairstyles do not result in or reflect less professionalism or commitment to the high standards required to serve within our Armed Forces," Fudge said in a statement commending Hagel "for his prompt attention and response to the concerns expressed by women of color serving within our Armed Forces and to the women of the Congressional Black Caucus."
BET Politics - Your source for the latest news, photos and videos illuminating key issues and personalities in African-American political life, plus commentary from some of our liveliest voices. Click here to subscribe to our newsletter. 
 (Photo: EPA/JALIL REZAYEE /LANDOV)