Isaiah Washington Slams Obama But Praises Trump
The former "Grey's Anatomy" star criticized our 44th president for not supporting his "Black agenda."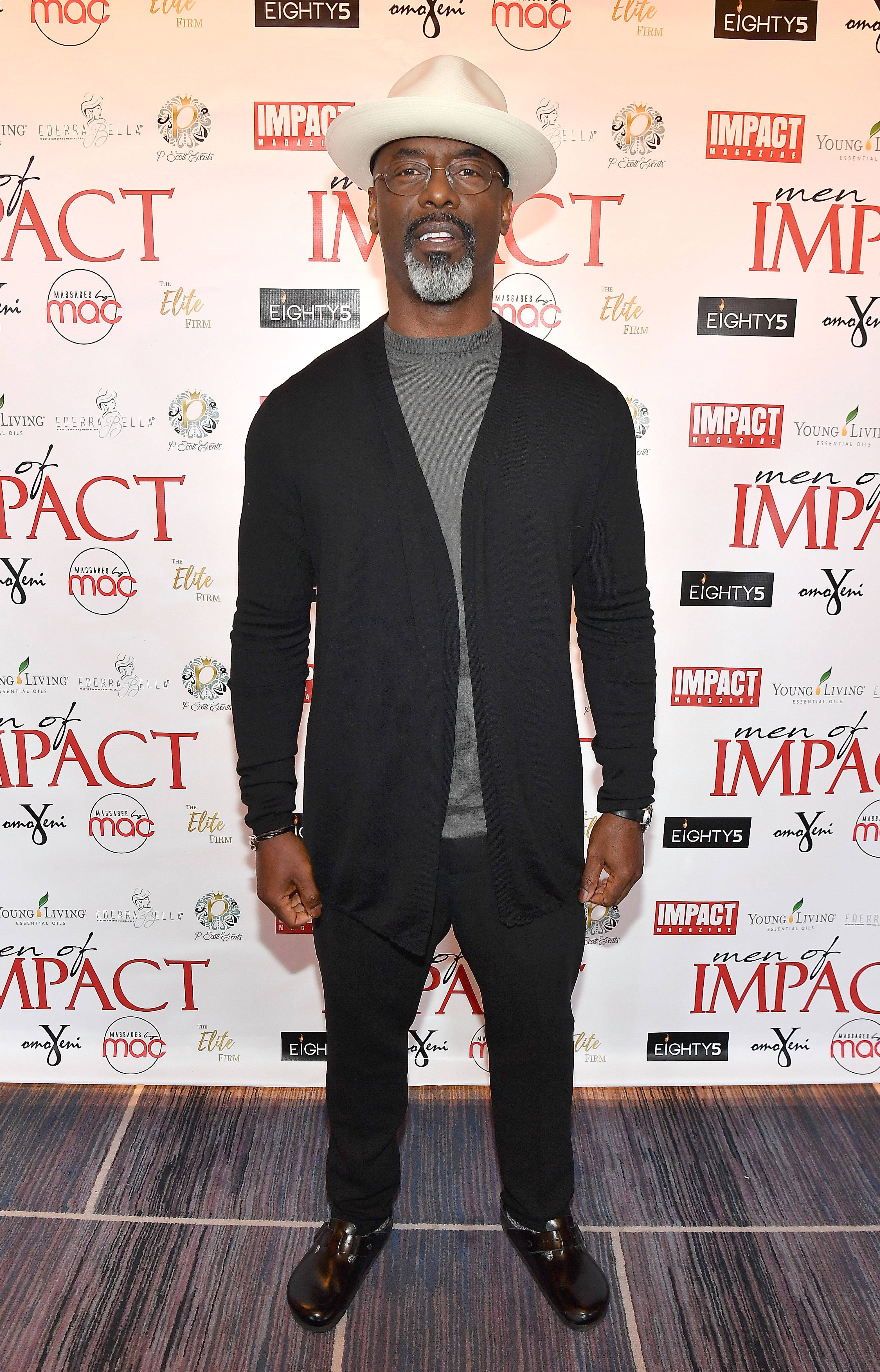 Former Grey's Anatomy star Isaiah Washington took to Twitter in support of Donald Trump's passage of the First Step Act on Wednesday. While supporting the bill geared toward criminal justice reform, Washington criticized former President Barack Obama for his alleged refusal to support "the Black agenda."
The actor wrote, "I voted for 44 twice. I even checked my emails in his Senate Office while lobbying for Salone to be given another chance to rebrand."
Sharing differences between the two presidents, he continued, "Not once in 8 years was I given any support regarding Africa or the Black Agenda, but 45 invites me to the WH to celebrate the #FirstStepAct."
When met with resistance from social media users, Washington said, "I already got what I want already. The #FirstStepAct was passed and signed into a law. The only 'opportunity' I want is to push 45 to support the #FirstStepAct2 that would address even more criminal justice reform and end mass incarceration."
Praising Trump's efforts, he continued, "you freed 3,000 Federal Prisoners, got 16,000 in drug rehabilitation programs and now you just need to deliver #Reparations2020 #FirstStepAct."
On the surface, Washington's celebration appears to be for a worthy cause.
According to CNN, among the many features of the First Step Act, the new bill will allegedly rehabilitate and heal prisoners through a new Risk and Needs Assessment system that matches people to programs that support their growth. The bill will also scale back some components from the 1994 Crime Bill and free thousands serving outdated sentences for crack cocaine charges.
That said, the bill does not repair the countless Obama-era prison reform policies that Trump and former former Attorney General Jeff Sessions have rolled back over the past two years.