Texas School Trustee Claims Children Are Traumatized by Racially-Inclusive Posters
The poster of a Black and white child holding hands is considered among "symbols of personal ideologies."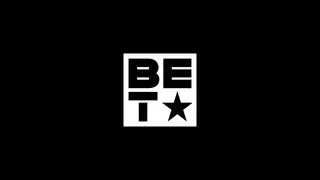 School trustees in Conroe, Texas – about 40 miles north of Houston – are claiming parents told them that their children have been "traumatized" by displays of racial inclusivity and pride.
According to ABC13, one trustee specifically cited a poster of a Black and white child holding hands, calling it and other displays "symbols of personal ideologies."
Melissa Dungan has asked her fellow trustees to crack down against "displays of personal ideologies in classrooms."
"I wish I was shocked by each of the examples that were shared with me," Dungan said. "However, I am aware these trends have been happening for many years."
When asked for specific examples, Dungan referred to a first-grade student whose parent claimed they were so upset by a poster showing hands of people of different races that they transferred classrooms.
Other trustees balked at Dungan's claims: "Just so I understand, you are seriously suggesting that you find objectionable a poster indicating that all are included," said trustee Stacey Chase.
Dungan claimed that she didn't personally find the imagery objectionable, but stated that the district could avoid these issues by having the board adopt stricter standards and adhere to state policies already in place that prohibit teachers from displaying political items not relevant to the curriculum.
One social media user pointed out the presence of images that show Black people being brutalized throughout history.
In June, Texas became the second state after Florida to ban Diversity, Equity, and Inclusion offices and initiatives on the campuses of public universities.