5 Surprise Performances And New Categories That Made For A Historic Night In Music: 2019 BET Hip Hop Awards
A night to remember.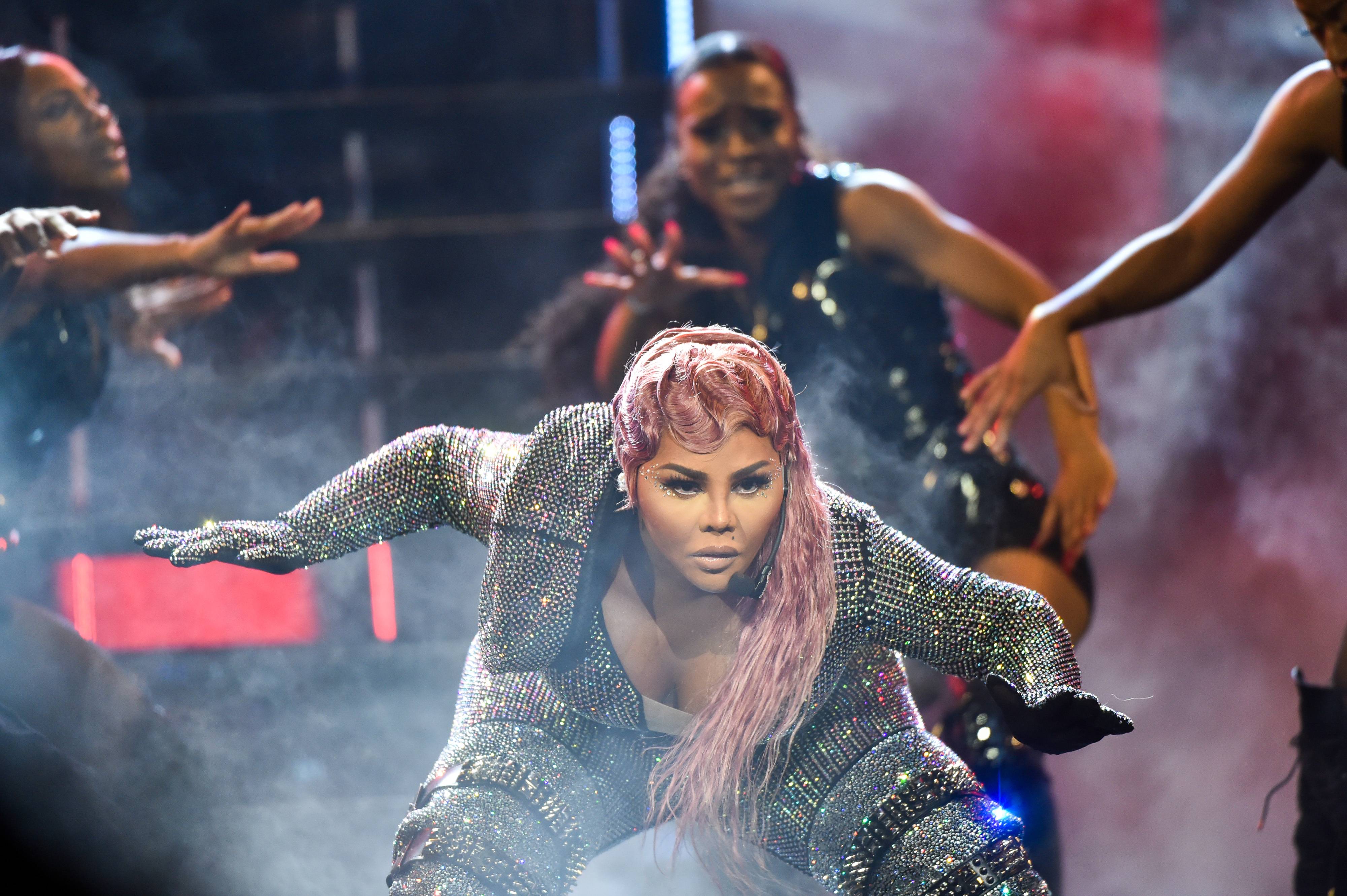 This year's BET Hip Hop Awards made a grand return to the hip-hop mecca of South in Atlanta, Georgia. The Cobb Energy Performing Arts Centre, brimming with rap's most formidable and promising contenders, set the stage for one of music's biggest nights in popular culture, Saturday (Oct. 5).
Hosted by stand-up comedian Lil' Duval, the 2019 BET Hip Hop Awards introduced a number of new components to the show's 14-year history, further expanding its breadth of Black excellence. 
From new cyphers to Lil' Kim's legacy honor, below are five surprise performances and new categories that made for a historic night in hip-hop music and culture. Make sure to catch the official airing this coming Tuesday (Oct. 8) at 8 p.m. ET. 
Lil' Kim Brings Out Junior Mafia For Legacy Performance

The original Queen Bee and this year's recipient of the I Am Hip Hop Award, Lil' Kim brought the house down with a legacy performance that featured the Notorious B.I.G.-formed Junior M.A.F.I.A., with a guest appearance from O.T. Genasis for the wildly inventive "Found You," off Kim's upcoming 9 album.

Best International Flow

The Best International Flow is a new category that recognizes recording artists from around the world, with this year's nominees spanning Nigeria, UK, France, South Africa, Ghana and Canada.

The Comedian Cypher

One of the most innovative cyphers to date, BET's first comedian cypher was at once wickedly witty and sophisticated in rhymes, featuring Lil' Duval himself and many more.

Live Battle Rap Tournament

For the first time ever, BET introduced its audience to a competition of battle rap, one of the most traditional and challenging forms of cypher-ing. The winner takes home a $25,000 reward.

Saweetie Is Joined By Lil Jon & Petey Pablo

One of rap's most liked artists today, Saweetie performed her breakout song "My Type," and was shockingly joined on stage by Southern icon Lil Jon and Petey Pablo, whose original "Freek-A-Leek" birthed Saweetie's hit single.