Box Office: Straight Outta Compton Can't Be Beat
The N.W.A biopic crosses the $100 million mark.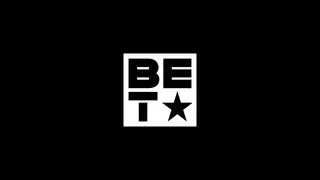 Everything Dr. Dre touches turns to gold. Or, in the case of Straight Outta Compton, $111.5 million. The N.W.A biopic, produced by Dre and Ice Cube, soared to the top of the box office for the second week in a row, earning another $26.7 million during the weekend and breaking the record for biggest August opening of all time.
Directed by F. Gary Gray, the film charts the rise of gangster rap pioneers N.W.A and, in a time where police brutality against Black people is a national outrage, is surprisingly relevant. The film resoundingly beat out all the competition, including new titles like Sinister 2 and stoner movie American Ultra.

Coming in second place was Tom Cruise's Mission Impossible – Rogue Nation, which brought in an additional $11.7 million, for a domestic total of $157.8 million. Horror flick Sinister 2 took third place with a debut of $10.6 million.
Rounding out the top five were Hitman: Agent 47 and The Man from U.N.C.L.E., bringing in $8.2 million and $7.4 million, respectively.
Next week, Chiwetel Ejiofor returns to the big screen in Z for Zachariah, and Zac Efron's We Are Your Friends will also attempt to top the late summer box office. 
Watch Straight Outta Compton stars Corey Hawkins, O'Shea Jackson, Jr. and Jason Mitchell name their favorite rappers, below:
BET.com is your No. 1 source for Black celebrity news, photos, exclusive videos and all the latest in the world of hip hop and R&B music. 
Click here to enter the #LookYourSundayBest contest for a chance to win FREE natural hair-care products.
(Photo: Circle of Confusion / Cube Vision / Legendary Pictures / New Line Cinema)