100 Black Women From HBCUs Tap Into Their Political Power With 'Elect Her' Training
BET partners with Running Start and Xceleader for a virtual leadership training session on National Vote Early Day to empower young women to run for public office.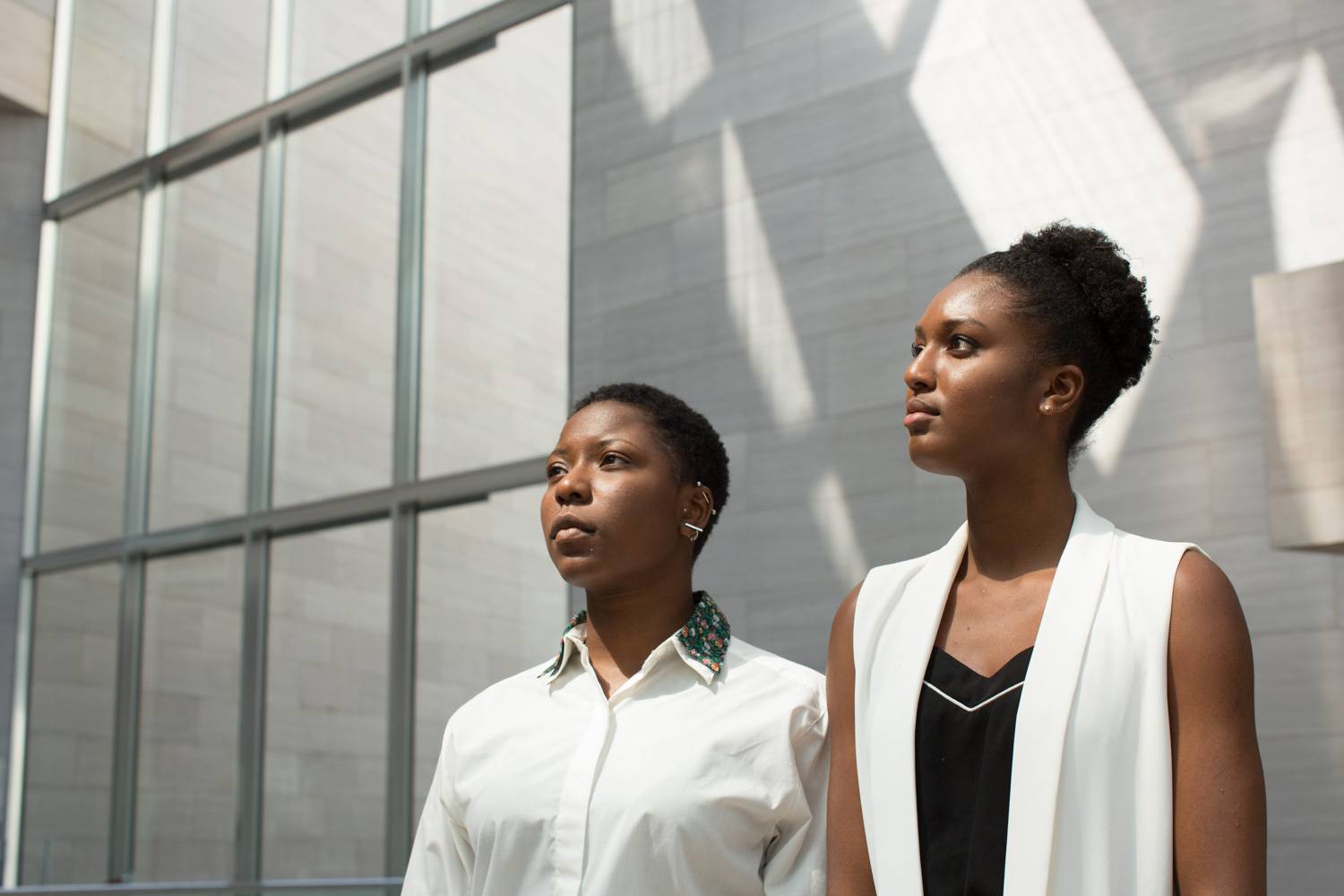 This weekend (Oct. 24 and 25), 100 politically-minded women from various HBCUs across the country will participate in the Elect Her training, a forum where student leaders will learn essential tools and confidence-building activities to prepare them to run for a future in student government and political office.
Congresswomen Frederica Wilson (D, FL-24), a graduate of Fisk University and Alma Adams (D, NC-12), a graduate of NC Agricultural & Technical State University will also participate in the training helping to build these new leaders.
In over a decade, the Elect Her training program has labored to shift that statistic by working with over 20,000 young women who have translated the skills that they've learned into meaningful positions. Likewise, Xceleader created the Xceleaher program as another resource for women on HBCU campuses to bridge the lopsided leadership gap that exists.
The Elect Her Training for HBCU Women will be conducted on Zoom and will be closed to non-registered members. Register at ELECTHER.XCELEADER.COM/REGISTER. Spaces are limited.