Amber Rose Is Getting Dragged for Encouraging Women to 'Seduce Men' for Money
"You can get anything you want out of them," she said.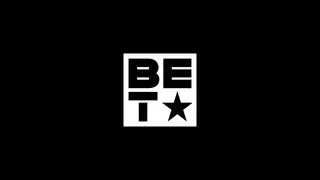 If you were to head on over to Twitter right now, chances are you'd see Amber Rose being ripped to shreds by the Twitterverse for dishing out financial advice to women. Seems harmless, right? Well, many seem to have a problem with her approach, since it involves seducing men for financial gain.
It all started when the model shared her insight with the folks over at TIME magazine. "As women, we're fortunate enough to use our seductive skills in order to be able to get money from our significant others," she said. "I also talk about seduction in the book. A lot of women don't know how to seduce a man."
After making reference to her recently released book, How to Be a Bad B***h, Wiz Khalifa's estranged wife went on to explain just how women should use their feminine wilds to get that dough and then some. "It is extremely easy once you get to that point, and you can get anything you want out of them," she continued. "And I know it might sound messed up, but once you get to that point, it's not using. It's not using a man, it's literally getting what you want by any means necessary."
So, with her brash words making their rounds, some are asking if Amber is a feminist or a gold-digger? It seems as most of social media has been going with the latter:
Despite the backlash, the new author doesn't seem to understand why people are upset.
What do you think? Does she have a point, or should she think before she speaks? Let us know and watch our coverage of her Slut Walk in the video, below:
BET.com is your No. 1 source for Black celebrity news, photos, exclusive videos and all the latest in the world of hip hop and R&B music. 
(Photo: 3rd Eye/WENN.COM)