Director Jane Campion Apologizes To Serena and Venus Williams Following Twitter Backlash
The filmmaker was accused of "peak white feminism" for disparaging the tennis icons.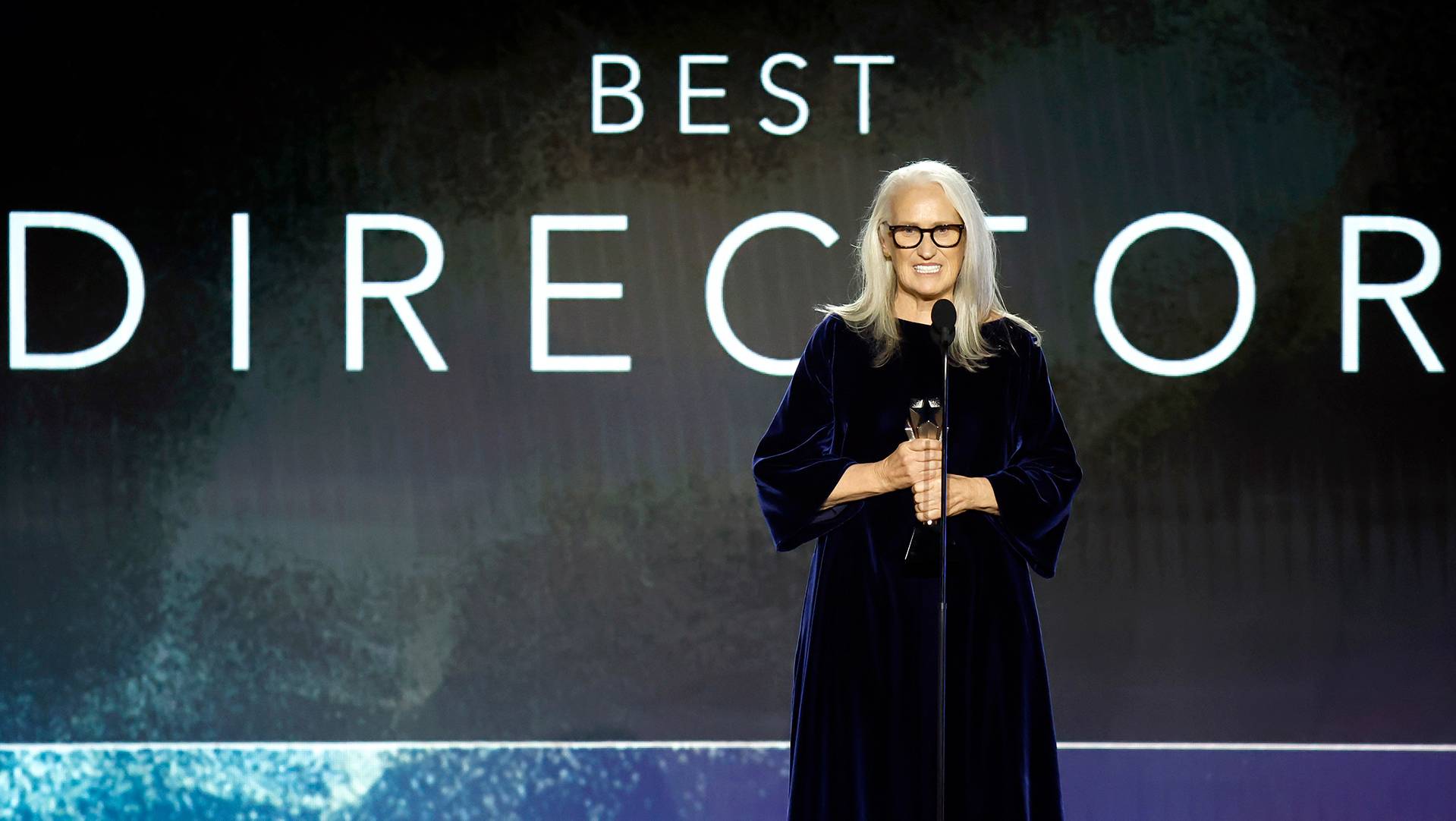 The Power of the Dog director Jane Campion is apologizing for comments she made to Serena and Venus Williams during her acceptance speech for best director at the 2022 Critics Choice Awards. "Venus and Serena, you're such marvels. However, you don't play against the guys like I have to," Campion said, trying to be glib about the lack of female directors in Hollywood.
According to CNN, Campion, 67, said in a statement via her representative, "I made a thoughtless comment equating what I do in the film world with all that Serena Williams and Venus Williams have achieved. I did not intend to devalue these two legendary Black women and world class athletes. The fact is the Williams sisters have, actually, squared off against men on the court (and off), and they have both raised the bar and opened doors for what is possible for women in this world. The last thing I would ever want to do is minimize remarkable women."
Venus and Serena Williams were at the Critics Choice Awards to support the film King Richard, based on their father and former coach. They are both executive producers on the hit film.
Twitter swiftly took Campion to task, pointing out that her undermining of two Black women to make a point about sexism reflected a pattern of white feminism:
There hasn't been an official comment from either of them but their reactions in the crowd went viral. Venus appeared to be a bit confused while Serena clapped and smiled.