Eminem Helps Boost Chrysler Sales
Slim Shady assists automaker in turning their first profit in two years.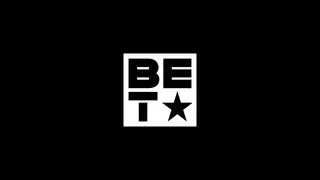 Eminem has achieved lots of accolades in his 10-year-plus career in music, including several Grammys, two diamond-selling albums and an Academy Award. As if that weren't impressive enough, according to Chrysler, it might be time to add a new distinction to the list: Car Salesman of the Year.
The beleaguered Detroit automaker recently announced that it has turned a profit for the first time since 2009, when it declared bankruptcy amid an industry-wide meltdown. Last quarter Chrysler made $116 million in profit, particularly impressive when you consider that at the same time last year it had lost $197 million. And who is receiving partial credit for the turnaround from the chief financial officer himself? That would be Eminem for his well-received "Imported From Detroit" ad campaign.
"It clearly had a fairly big impact also on market levels with [the] Eminem Super Bowl ad being extremely well-viewed on YouTube," said Richard Palmer, Chrysler's CFO during a teleconference.
The commercial, which features a solemn yet motivational Marshall Mathers extolling the virtues of Detroit-based American manufacturing interspersed with images of the city streets, has so far attracted over 10.5 million views on YouTube and received an official commendation from the Detroit City Council.
Chrysler has reportedly been looking to continue its relationship with Eminem, and the company is currently prepping another ad campaign with Shady's mentor Dr. Dre. That spot will help promote the hip hop-friendly Chrysler 300.

(Photo: Frank Micelotta/PictureGroup)