Naomi Osaka Is On A Mission To Pioneer For Change On And Off The Court
Nominated for a BET Award for "Sportswoman of the Year," she has used her platform to speak volumes, sometimes without even saying a word.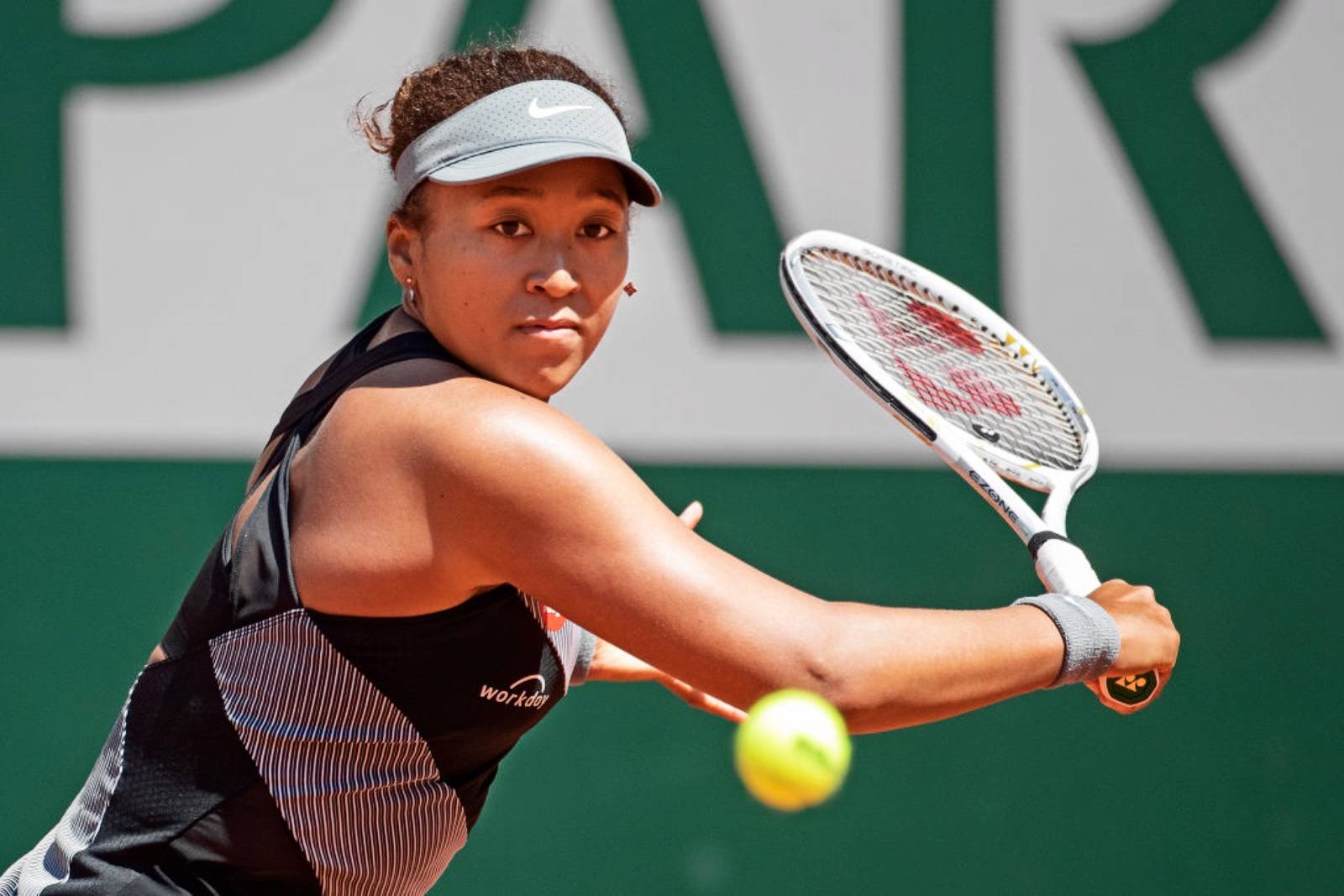 She Protested Police Brutality in Minneapolis

In the heart of a pandemic, Osaka didn't hesitate to get on a flight to Minneapolis so she could join the thousands of protesters demanding justice in the murder of George Floyd in May 2020. "We grieved with the people of St. Paul protested peacefully," Osaka wrote in an Op-Ed for Esquire after the incident.

"We visited the George Floyd Memorial and connected with those who came together to mourn yet another senseless act and life lost without reason." As a young Black and Asian tennis player with a platform, Osaka said she feels a responsibility to "speak up" in ways that many athletes and entertainers are still not ready to do.

She Uses Her Platform to Promote Activism

Days after Jacob Blake was shot by police officers, Osaka was the lone tennis pro to sit out of the Western & Southern Open because, as she put it, "before I am an athlete, I am a Black woman." Her example was followed by other NBA, MLB and WNBA athletes throughout August, when she told her Instagram followers, that there were more important matters to bring attention to than tennis, a selfless act that is rare in professional sports, and among celebrities in general.

She's a Mental Health Advocate

Osaka made headlines in June 2021 after refusing to speak to reporters during the French Open. Tournament officials initially punished her with a $15,000 fine, but the 23-year-old shocked the world by pulling out of the prestigious tournament altogether, in favor of protecting her mental health.

Osaka's brave choice to put her well-being above the pressures of social expectations is setting a trend for athletes who are looking for ways to gain more agency over their public images. She may very well have inspired Venus Williams who recently clapped back at rude media members and showed there is a new spirit of independence in the air among athletes and entertainers everywhere.

She Stands Up To White Supremacy

Much like "Sportsman of the Year" candidate Kyrie Irving, Osaka consistently challenges White supremacy publicly. When a cartoon intended to represent Osaka appeared in a Japanese noodle commercial with white skin and light brown hair, the Haitian-Japanese athlete privately checked the company.

"I've talked to [Nissin] and they've apologized," she told reporters at the Australian Open. "I'm tan. It's pretty obvious."

Her U.S. Open Masks Spoke Out For Social Justice

The most lasting image of Naomi Osaka's commitment to fighting the good fight, came while she was competing at the 2020 U.S. Open. During each day of the seven days of the highly-publicized tournament, Osaka wore a mask bearing the names of Breonna Taylor, Elijah McClain, Ahmaud Arbery, Trayvon Martin, George Floyd, Philando Castile, and Tamir Rice. When the press asked her to explain what she was trying to express by wearing the masks on the court, Naomi shot back, "What was the message that you got was more the question. I feel like the point is to make people start talking." It's an example we all can follow.

To see if Naomi takes home another trophy, watch the 2021 BET Awards on June 27 at 8/9C p.m.