Sarah Palin Endorses Donald Trump for President
The former Republican presidential nominee says the billionaire has the right stuff.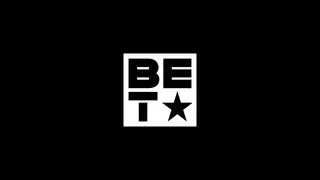 At a campaign rally for Donald Trump Tuesday, former Alaskan governor and 2008 candidate for vice president Sarah Palin endorsed Trump to be the next president of the United States.
"Are you ready for a commander-in-chief who will let our warriors do their job and go kick ISIS' a**?" Palin said, according to the New York Times. She continued, "Ready to make America great again, are you ready to stump for Trump? I'm here to support the next president of the United States, Donald Trump."
Palin's endorsement will play an advantageous role in Trump's presidential campaign as it will help him to win Iowa, where he is currently toe-to-toe with Texas Senator Ted Cruz. Ironically, Sen. Cruz was formerly backed by Sarah Palin in 2013, stating, "She can pick winners." Rick Tyler, Cruz's campaign spokesman, believes this endorsement will jeopardize her image as a champion of conservative causes. 
"I am greatly honored to receive Sarah's endorsement," states Trump in response to Palin's endorsement. "She is a friend, and a high-quality person whom I have great respect for. I am proud to have her support."
 
BET National News - Keep up to date with breaking news stories from around the nation, including headlines from the hip hop and entertainment world.
 (Photo: Aaron P. Bernstein/Getty Images)