Lil Nas X Predicts What He Thinks The Rap Industry Will Look Like Soon
"There's going to be so many gay rappers," he said in his GQ profile as their Man of The Year.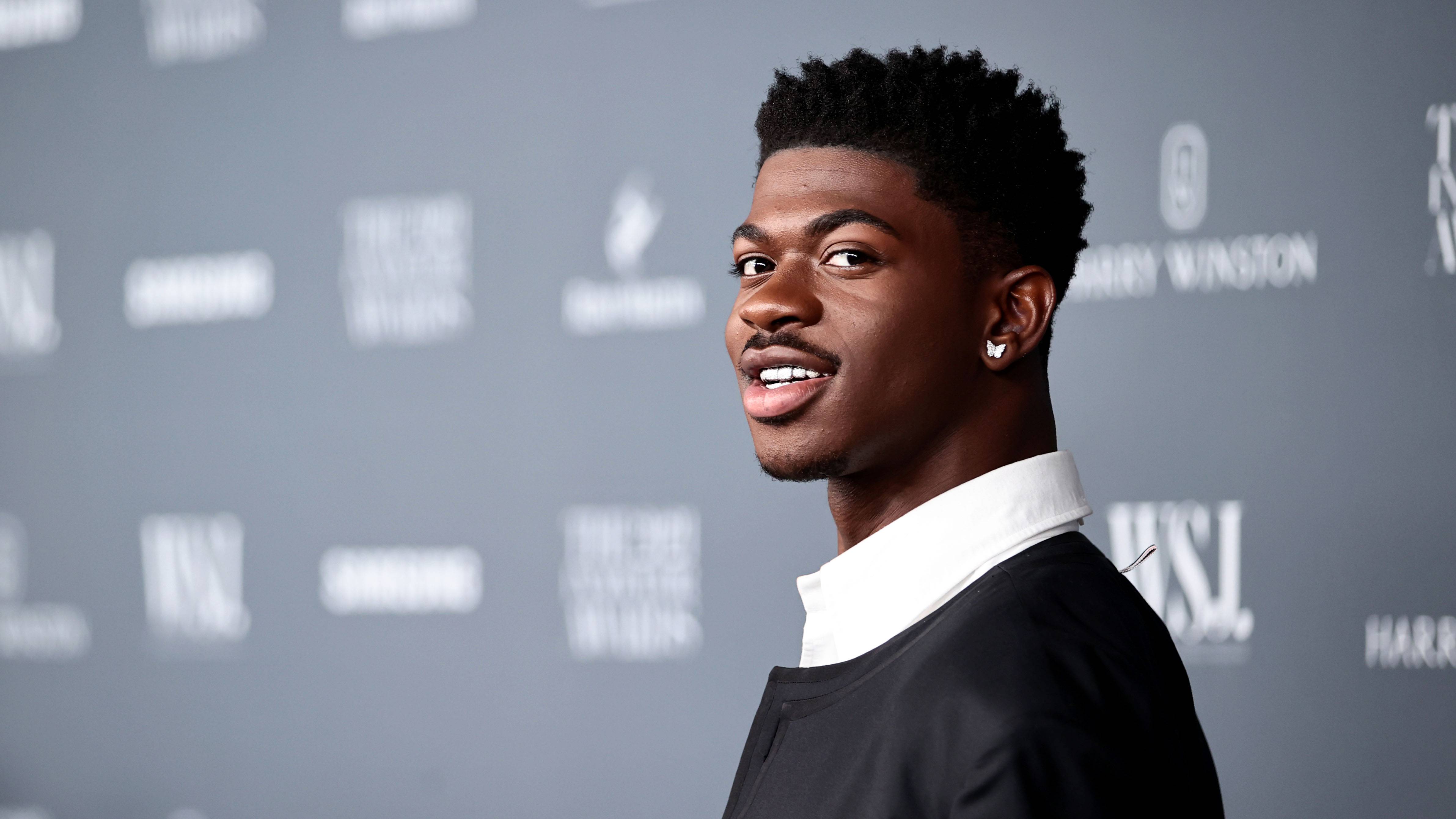 Lil Nas X was announced as GQ's Man of The Year and the groundbreaking rapper, who is best known for his bold music and outfit choices, has made another bold move in his predictions for what he thinks the rap industry will soon look like.
In an interview with GQ, the MONTERO artist shared that he thinks there is a wide lane for more LGBTQIA rappers to pave their own way in the industry.
"The whole landscape is very hypermasculine," he said. "I do feel like this newer generation of rappers who are coming in, and the ones who are here, are going to have to reshape their thoughts. Because change is happening. There's going to be more trans people in the industry. Ten years from now, everything that I'm doing won't even seem like it was shocking."
In other Lil Nas X news, the 22-year-old also appeared in WSJ. Magazine's Innovators Issue as their 2021 Music Innovator of the year. Speaking about his love life, the "Industry Baby" singer is not looking for his next potential love interest yet but when the time arises he wants someone who is fun.
"Someone who's always ready to try new stuff," he adds. "Somebody's who's ready for me to become a different person every single year."
"These last four years of my life have been constant change and reinvention," he shared during his acceptance speech. "2021 rolls around and it's been a crazy, epic, great year. I've never been more myself."