Teyonah Parris' Mom Surprises Her With A Relaxing 'Mother/Daughter Babymoon' Before The Birth Of Her First Child!
"So grateful for your love and guidance, Mom."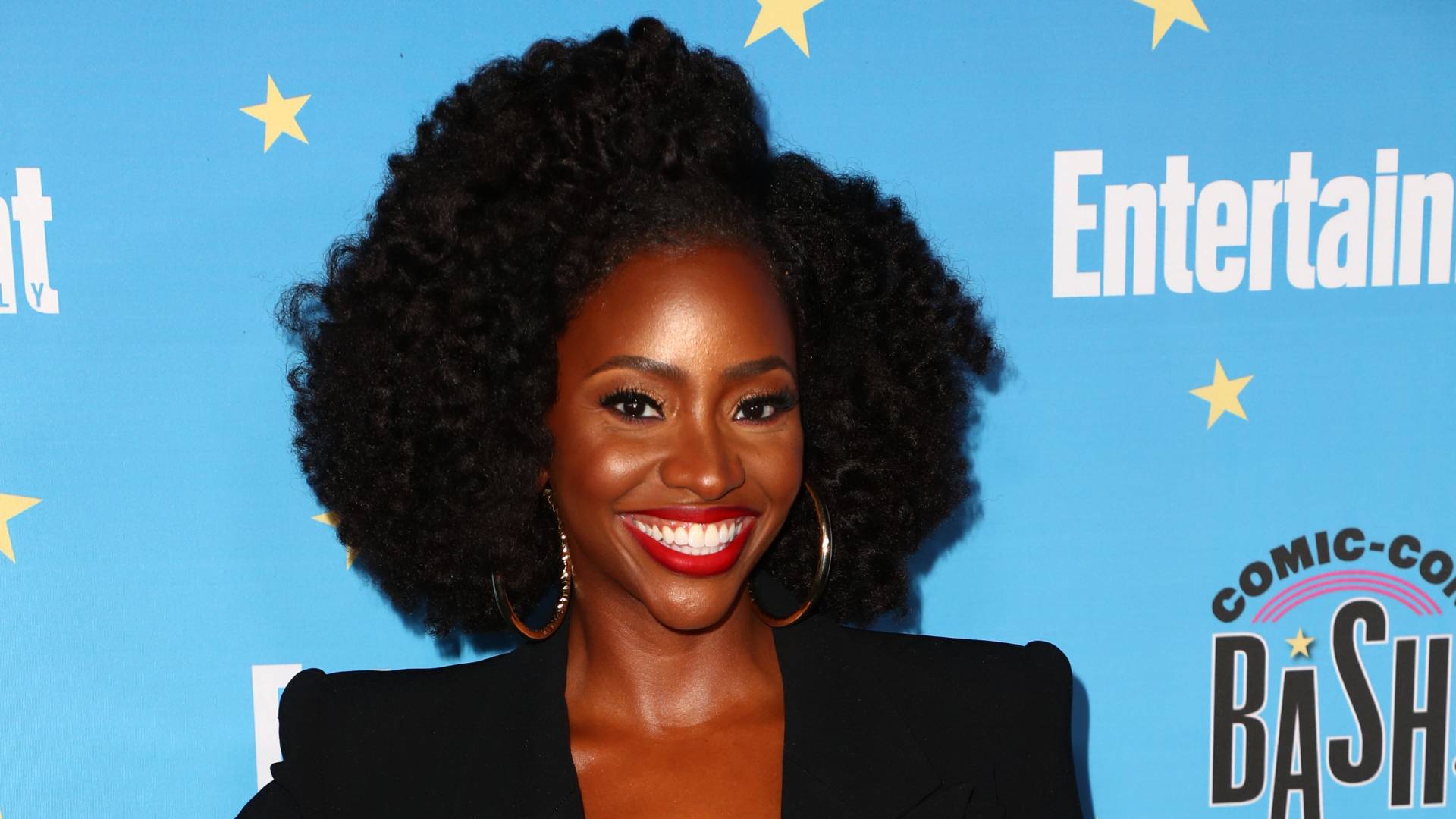 Actress, Teyonah Parris, and her husband James are anticipating a new baby and are "so grateful" for their bundle of joy!
The couple, who are expecting their first child together, recently counted their blessings and showcased their love in several beautiful maternity photos captured by REEM Photography.
"God showed out when he blessed me with this good, GOODT man to venture this journey alongside. Thank you so much for all that you do for me and our family, my love," she captioned a carousel of images on Instagram. "We can't wait to meet you, widdle one!!"
The soon-to-be mom went on to share that they are currently getting their home organized before their baby's arrival.
Days before the heartfelt social media post, the 35-year-old star took to Instagram to share that her mom recently surprised her with a "Mother/Daughter Babymoon."
"My mommy surprised me with a Mommy/Daughter Babymoon where we focused on rest, relaxation, and reflection to mark this very special moment in my life of becoming a Mama, myself," she captioned the social media post that highlighted the relaxing trip.
She continued, "So grateful for your love and guidance, Mom. Praying I will be even a fraction of the Mama you've been for me- to my child! Love you!!"
Aww! We've seen some adorable babymoons, but this one takes the cake. We love to see it!