Rapper BIA Wants To Help Lauren Smith-Fields Death Case
The artist joins Cardi B to bring more attention to the case of the social media influencer.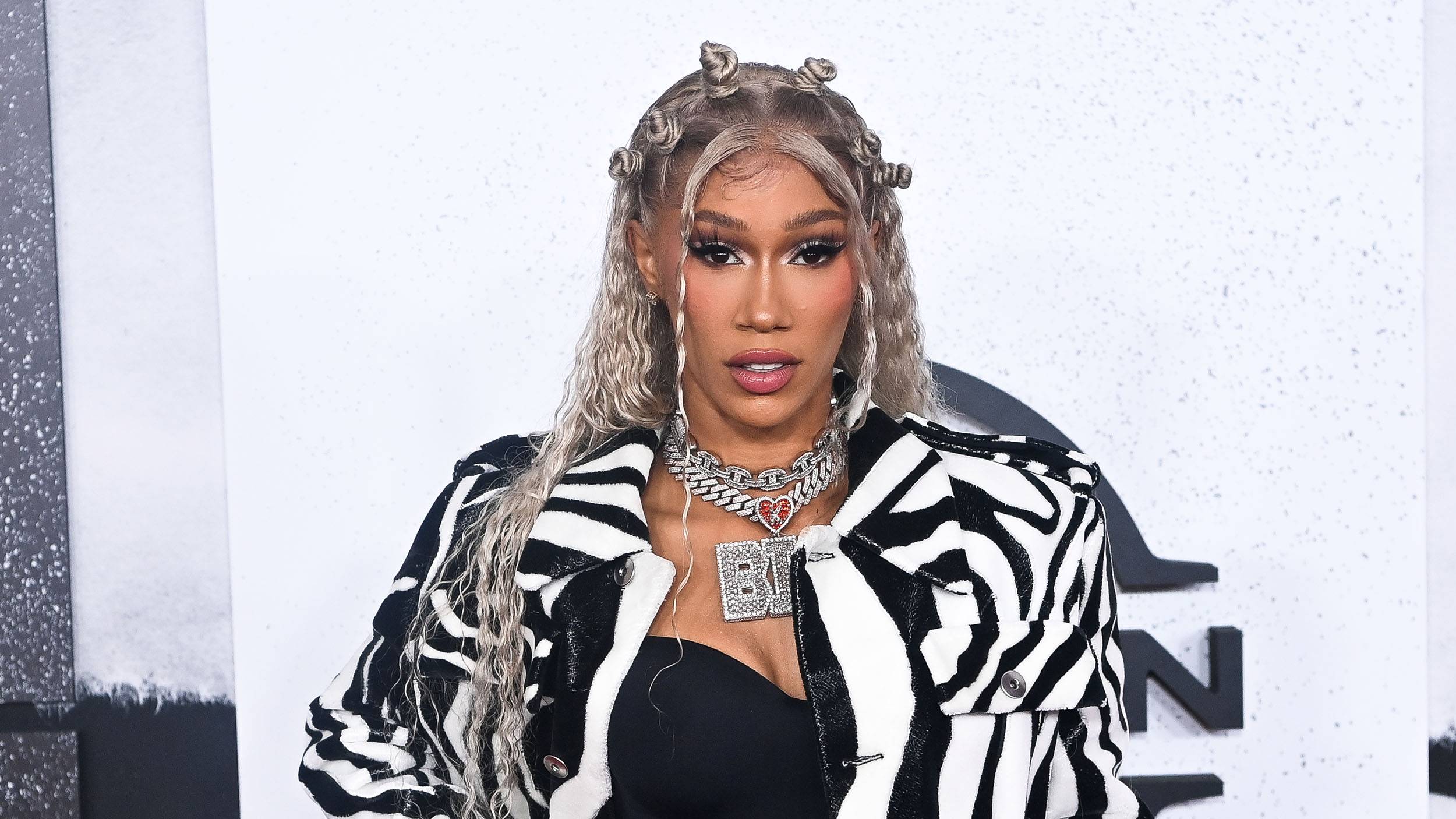 Rapper BIA has joined Cardi B to continue to raise awareness about the mysterious death of social media influencer Lauren Smith-Fields.
According to TMZ, BIA has met with the family's lawyer, Darnell Crosland, and also plans to meet with Smith-Fields' family soon. BIA and her manager met with Crosland in Connecticut to discuss the case and offer their support, TMZ notes.
Cardi B's comments about the death of Connecticut social media influencer Lauren Smith-Fields has now helped the launch of a criminal investigation that got the Bridgeport Police Department and the DEA involved.
According to NBC New York, Crosland shared that the "Up" rapper speaking out was instrumental in the start of the investigation. Smith-Fields died in Dec. 2021 after going on a Bumble date with a white man.
"Criminal Probe Launched in Death of Lauren Smith-Fields – [Cardi B] thanks to your voice we are moving towards justice, just announced today a criminal investigation will be launched," Crossland wrote on Twitter on Wednesday (Jan. 26).
A medical examiner ruled the death of the 23-year-old accidental and was caused by "acute intoxication due to the combined effects of fentanyl, promethazine, hydroxyzine, and alcohol," a Connecticut's Office of the Chief Medical Examiner ruled on Jan. 24, according to CNN.