LeBron James Partners With Prime Video For 'Thursday Night Football' Co-Host Gig
"TNF in The Shop" will debut Nov. 17.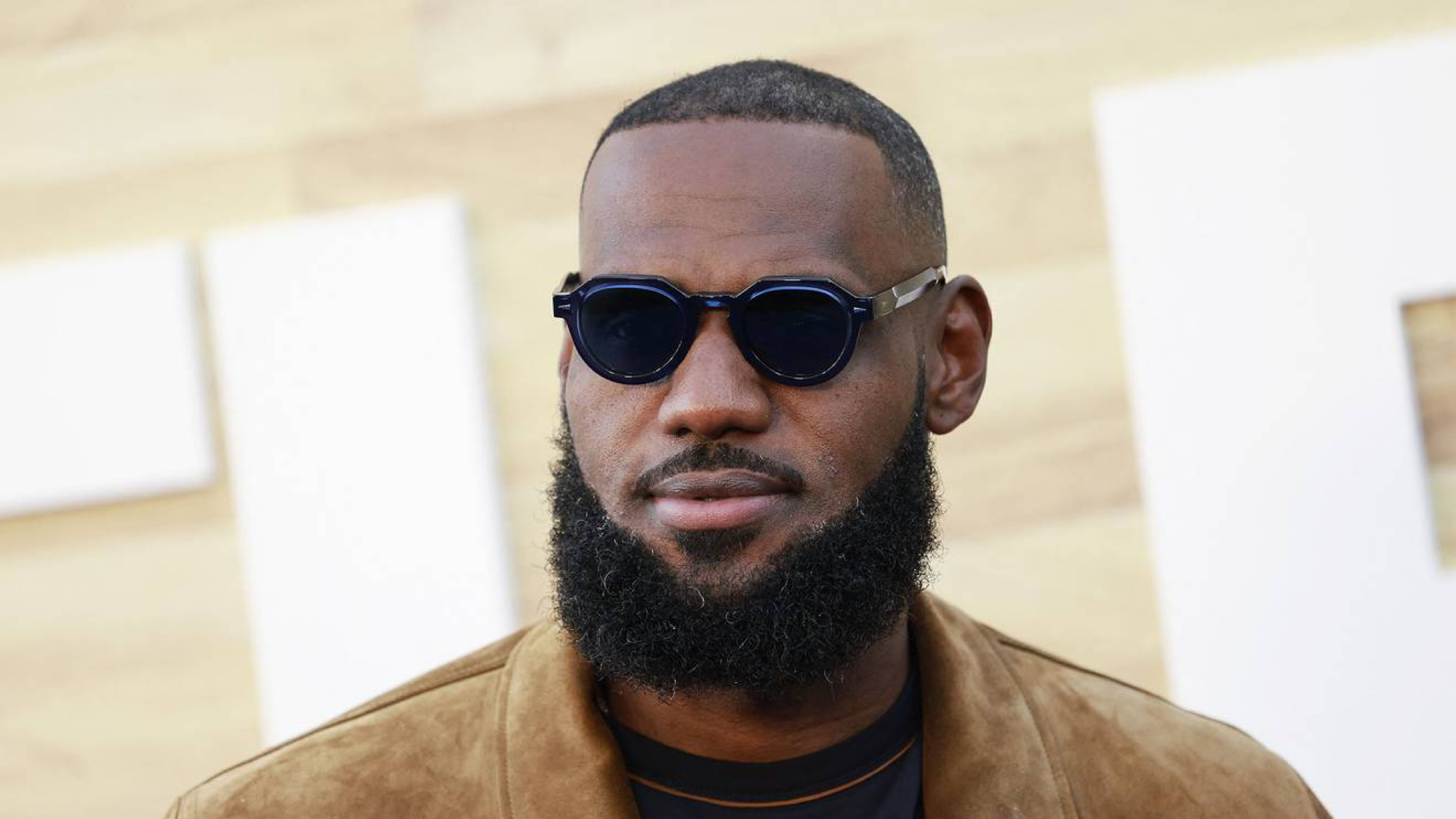 LeBron James and Prime Video are introducing a special version of his show, The Shop: Uninterrupted.
According to The Hollywood Reporter, James, Maverick Carter, Paul Rivera and other guests– who have yet to be announced– will bring their show to Thursday Night Football live in The Shop.
"We are incredibly excited to welcome The Shop to the Thursday Night Football family and work alongside UNINTERRUPTED to deliver a new viewing experience for fans of both the NFL and The Shop," Amina Hussein, head of talent for Prime Video Sports, said.
"Each week, Thursday Night Football brings together friends and family to watch and engage with the teams and players they love. With TNF in The Shop, we are honored to deepen that fan experience through organic, authentic conversation, and look forward to its premiere."
The first ep of the new partnership will air on November 17, with the Green Bay Packers going up against the Tennessee Titans.
Prime Video says The Shop will be "an unmatched, watch-party style experience."
Aside from the Thursday night game dialogue,  TNF in The Shop will expand to different sectors: music, other sports, culture and more.
Drake, Naomi Osaka, Jimmy Kimmel and many others have been guests. TNF in The Shop encourages new guests to share personal experiences and their opinions on what's happening in pop culture and current events.