Soul Train Awards 2022: Babyface Pens The Soundtrack For A Sultry Night
The Grammy award-winner is behind some of the most iconic r&b ballads.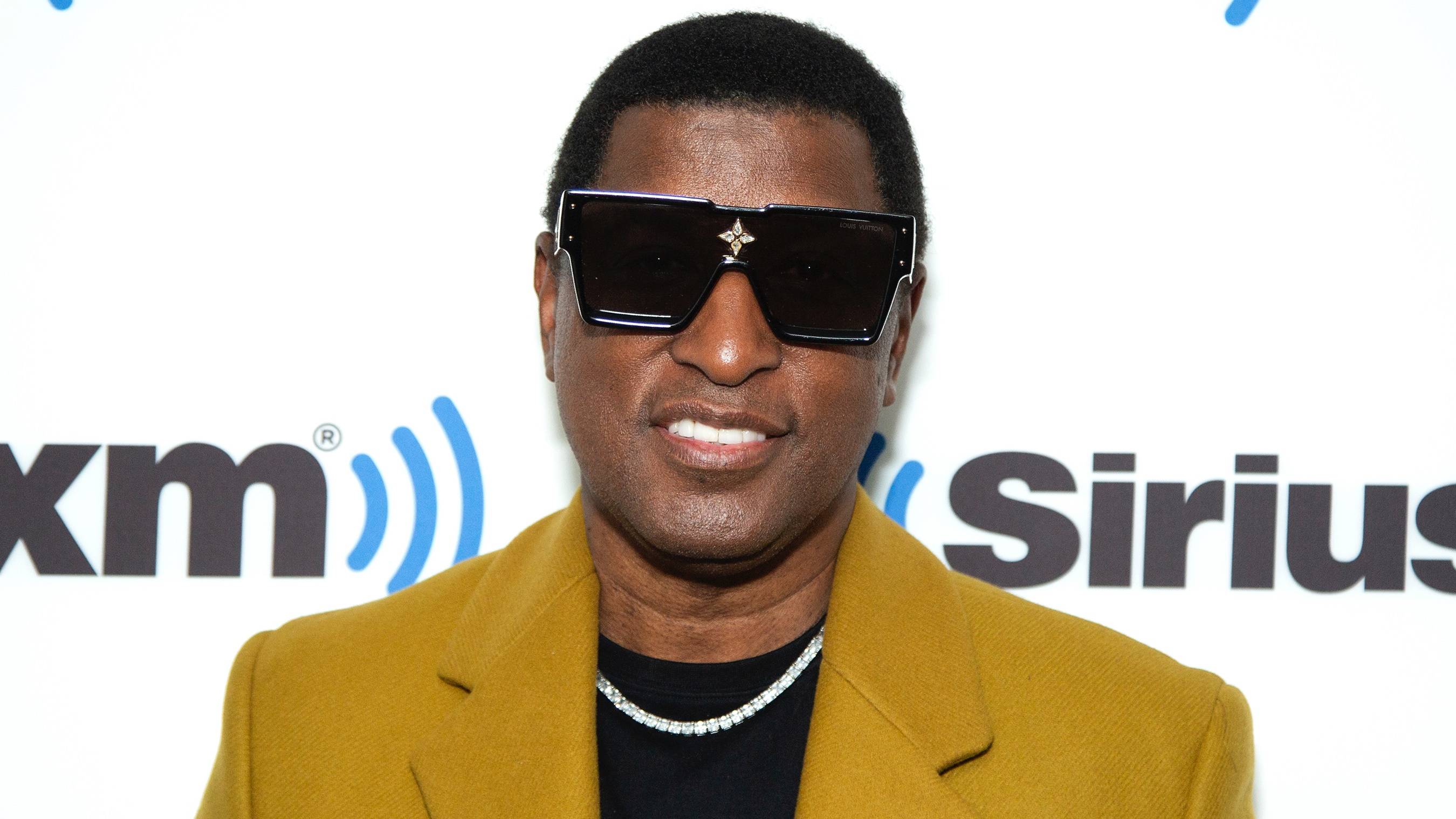 Legendary record producer and songwriter Kenneth Brian Edmonds better known as Babyface, has one of the best pen games in the business. The Grammy Award-winner is behind some of the greatest r&b and dance songs from the late 1980s and the early 90s. Artists who have benefited from icon's artistry include longtime collaborator Toni Braxton, K-Ci & JoJo, Tevin Campbell, Fantasia, and many more.
Babyface is up for the "Certified Soul Award" at this year's Soul Train Awards hosted by comedian Deon Cole. The veteran musician is up against several equally talented entertainers, including Chaka Khan, Diana Ross, Charlie Wilson, T-Pain, and more. Ahead of this year's ceremony check out some of the greatest songs from legendary writer
TLC — "Red Light Special"

Babyface wrote and produced "Red Light Special" for the trio T-Boz, Left Eye, and Chilli, better known as the chart-topping 90s girl group TLC for their second studio album CrazySexyCool. The record ultimately shot to number one on the US Billboard Rhythmic Top 40 chart and number two on the Billboard Hot 100 chart, becoming one of the Atlanta-based group's signature songs.

Az Yet - Last Night

The Philadelphia soul quintet Az Yet laid some of the silkiest harmonies on this 1996 hit written by Keith Andes and Babyface, who produced it alongside fellow Grammy Award-winner Mervyn Warren. The track peaked at number nine on the US Billboard Hot 100, number one on the Hot R&B Singles chart, and featured on Nutty Professor's motion picture soundtrack.

Toni Braxton — "You're Makin' Me High"

This is a controversial pick, but we'll take a Toni Braxton and Babyface track any day. The Grammy Award-winning producer collaborated alongside fellow producer Bryce Wilson for this mid-tempo 1996 hit "You're Makin' Me High."

The track marked songbird's first number-one single on both the US Billboard Hot 100 and Hot R&B/Hip-Hop Songs charts. The song went Platinum and earned Braxton her third Grammy Award for Best Female R&B Vocal Performance in 1997.

Johnny Gill - My My My

This Babyface and Daryl Simmons penned the second single from Johnny Gill's sophomore project Johnny Gill, released in 1990. It featured background vocals performed by After 7 and a jazz solo performed by legendary saxophonist Kenny G. The track shot to number 1 and earned the singer a Soul Train Award  for "Best R&B/Soul Single, Male."

Madonna - Take A Bow

Famed pop star Madonna and Babyface wrote and produced this mid-tempo pop ballad. The singer sought out the music legend when she wanted to trade out her explicit image and aim for a more radio-friendly sound. The vintage track was recorded at the iconic The Hit Factory Studios in New York and backed by a full orchestra.

The duo earned Madonna her 11th chart-topper, breaking  Carole King's three-decade-long record as the female songwriter with the most number-one songs. This record was later broken by  Grammy Award-winning singer, songwriter, and actress Mariah Carey.

The Soul Train Awards 2022 premieres Saturday, November 26 at 8 pm ET/PT on BET and BET Her.