Keke Palmer Writes A Heartfelt Post To Her BF Darius Jackson + Seemingly Reveals Their Baby's Gender!
The actress is clearly in love.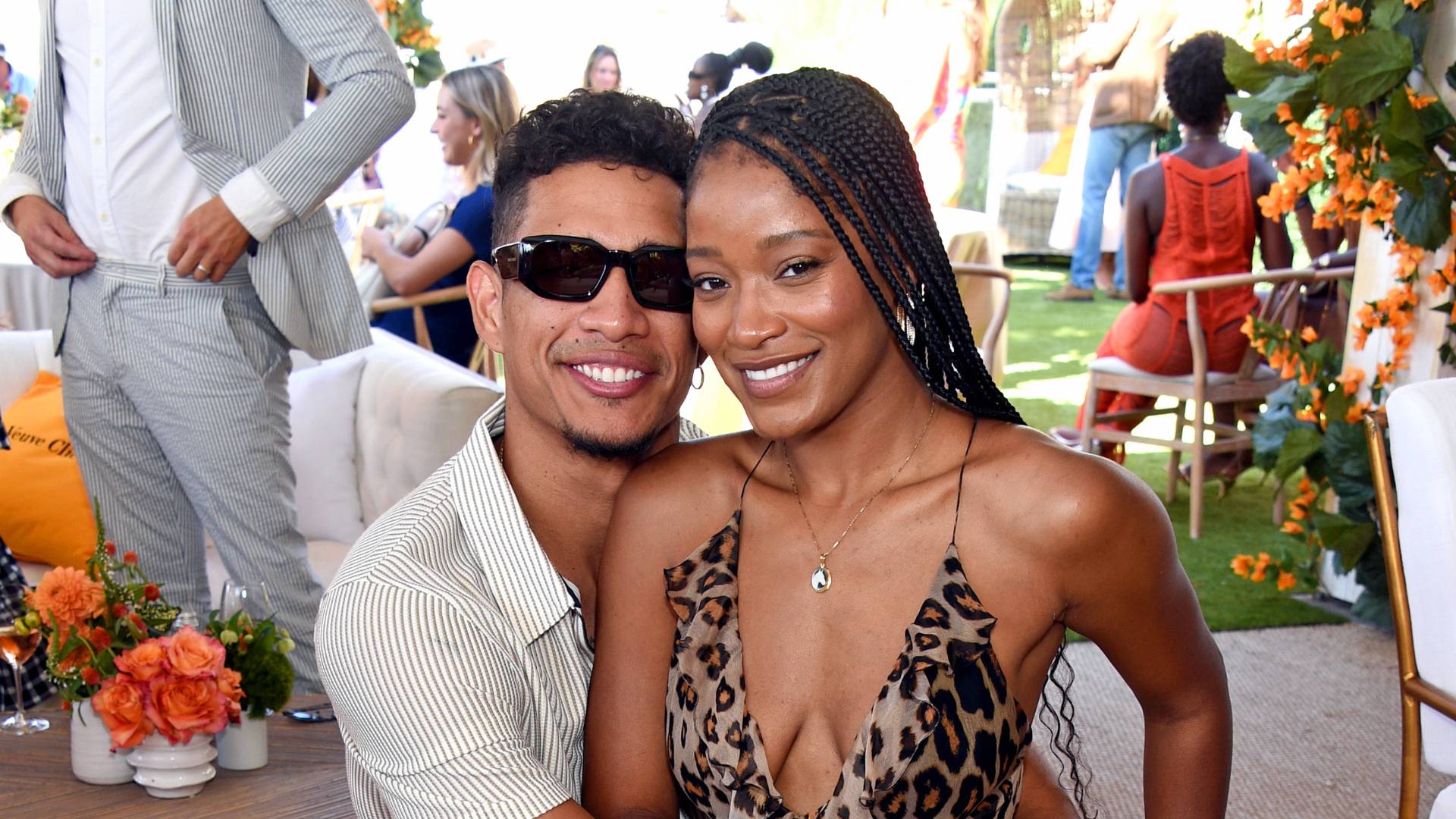 Did Keke Palmer accidentally reveal the gender of her baby? Fans seem to think so after the pregnant actress appeared on the Tonight Show Starring Jimmy Fallon on Wednesday.
While chatting with Fallon about the possible zodiac signs of her baby, the soon-to-be mom stated, "So my baby is either going to be a Pisces or an Aries, I'm not sure exactly. Pisces are known to be deep, very emotional creatures, so I just want to make sure I'm not too blunt for my baby boy."
Check out the video that's going viral on social media:
At this time, Keke has yet to outright confirm the gender of her first child with boyfriend Darius Jackson.
ICYMI: On Saturday (Jan. 21), the actress took to Instagram to wish her BAE an amazing birthday.
"I can easily write long emotional posts for all my girl's birthdays, but it's so cringy writing a birthday post for you because the love is so sacred," Keke captioned a heartfelt video showing herself driving with Darius.
She continued, "It almost feels asinine to try to share or give a glimpse into something that only we could understand. I can share most things so easily, but not you. Happiest Birthday to the best Aquarius, Darius, my guy!"
Aww. There's no question that the couple are in love, and we love to see it!