Before You Eat the Church Food, Watch This Video
Documentary explores the role that Black church food plays in our health.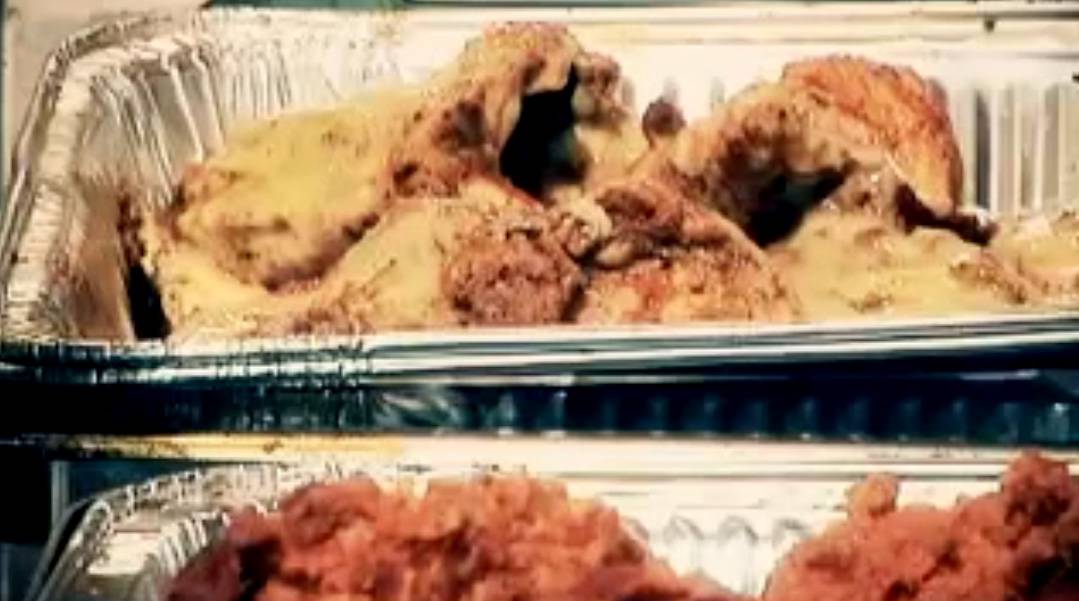 Heart disease is the leading cause of death in this country, killing about one million people this year alone. The risk of developing heart disease is even higher for African Americans. In fact, heart disease kills more African Americans than cancer, HIV, accidents and violence combined.
 We Can Turn the Heart Disease Tide
That's the bad news. The good news is that we can improve our odds of preventing heart disease by making simple lifestyle changes. And now the Association of Black Cardiologists (ABC) has joined the fight with its 40-minute video, "Before You Eat the Church Food, Watch This Video," which details how unhealthy foods and sedentary lifestyles are contributing to the obesity and diabetes epidemics helping fuel our heart disease numbers. The documentary also shows what progressive churches are doing to combat this disease.
Produced and moderated by Emmy-winning TV journalist Bruce Johnson (of Washington, D.C.'s CBS affiliate WUSA), a heart attack survivor, "Before You Eat the Church Food" is informative and entertaining. It includes Johnson's story; the story of a church pastor's recovery from a heart attack and his attempts to get his congregation healthy; and young women having the "what to do with our hair" debate. There are segments from Sylvia's soul food restaurant in Harlem, New York; Ben's Chili Bowl in Washington, D.C.; and a New York barbershop where the owner hosts an annual health screening.
Churches Step in to Fight Unhealthy Lifestyles
The African-American church has done much to aid the obesity epidemic in our community. Now some churches are making steps in the opposite direction.
BET Health News - We go beyond the music and entertainment world to bring you important medical information and health-related tips of special relevance to Blacks in the U.S. and around the world. Click here to subscribe to our newsletter. 
(Photo: ABCardio via YouTube)