Black Trump Supporter Shot And Killed In Milwaukee
Authorities are investigating whether there was a political motive in the crime.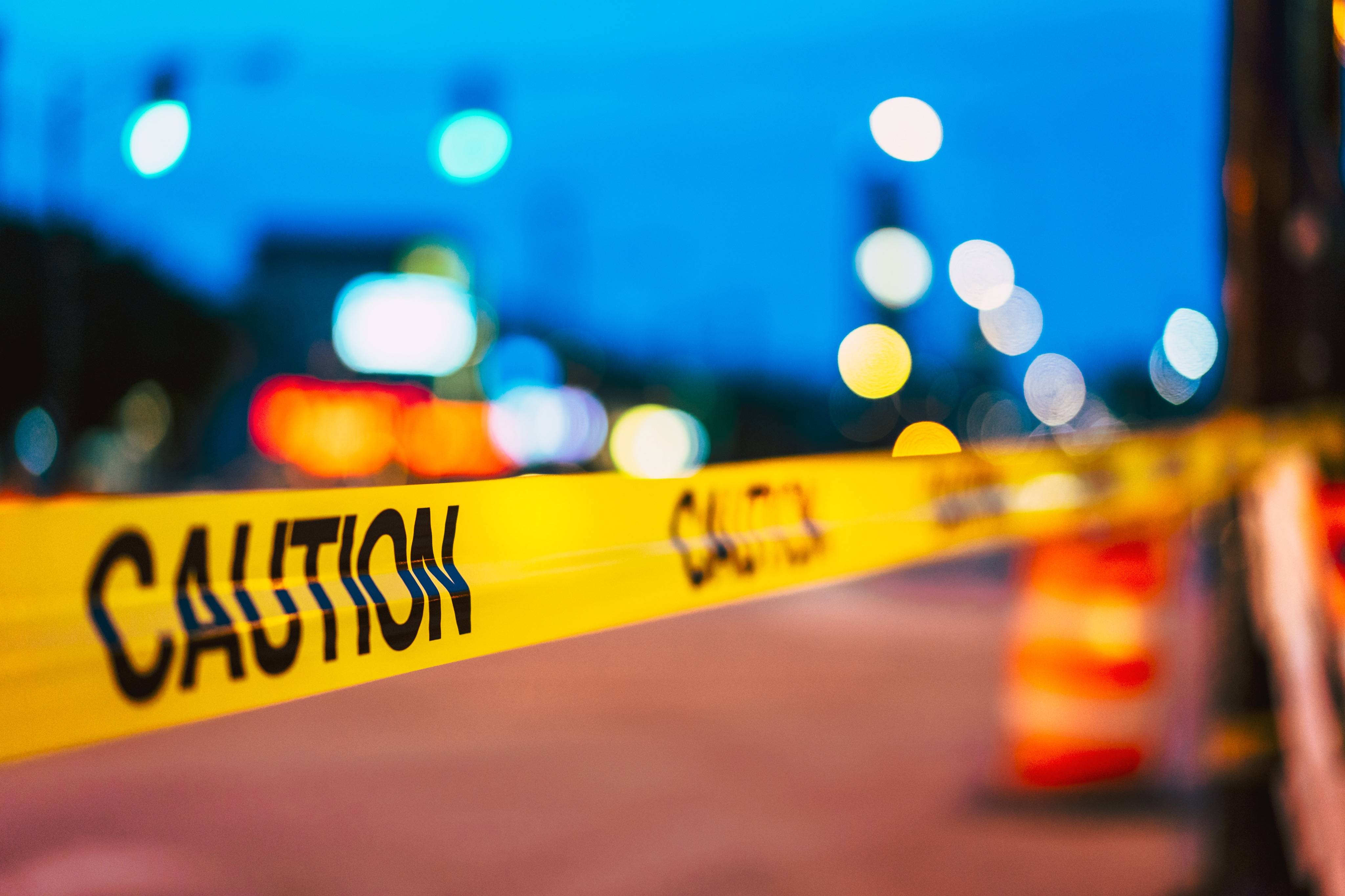 Bernell Trammell, a Black Donald Trump supporter, was reportedly shot and killed in Milwaukee on Thursday (July 23).
According to Fox 6, the 60-year-old was gunned down during a drive-by shooting in the neighborhood where he was known for displaying signs reading "Vote Trump 2020" and recited Bible verses.
Trammell was discovered dead in front of his business. A makeshift memorial containing flowers and candles has been set up on the sidewalk where Trammell died. Meanwhile, investigators are looking into whether his murder was politicallly motivated. They haven't yet publicly relayed a motive for the crime but are not discounting his ties to Republican politics.
"He's just a community figure," Milwaukee resident Adebisi Agoro, who stopped by Trammell's office just two hours before the shooting, said to Fox 6. "I respected him just because he had a position… He's got his opinion on why he feels that way; and I'm not going to knock him."
Community members say Trammell was an independent who supported Donald Trump, but also backed Senator Lena Taylor, a Democrat vying to be Milwaukee's mayor. He reportedly displayed handmade placards backing numerous movements including Black Lives Matter in the window.
"He believed in democracy. He believed in his right to free speech," said John Self, according to CBS 58, who had many conversations with Trammell over the years. 'I don't think he ever once tried to convert you or change you. He would just tell you what he thought, he would listen to what you had to think, and then he would respect that."
He continued: "This is a community that there's a lot of diversity, a lot of different thoughts, a lot of different ideas, and I think that's what he represented about the community: that you could express yourself and you could express your opinions, and that's why he felt comfortable here I'm sure."
If you have any information about this case, call Milwaukee police at 414-935-7360 or Milwaukee Crime Stoppers at 414-224-TIPS.