Congo: Amnesty Says Belgian Firm Evicted Hundreds
There is "overwhelming and irrefutable evidence" that proves Enterprise General Malta Forrest destroyed hundreds of homes in southeastern Congo starting in 2009, Amnesty International reports.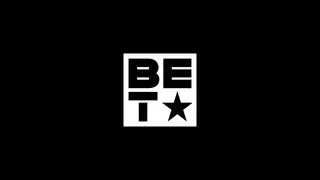 KINSHASA, Congo (AP) — A Belgian company destroyed hundreds of homes near a mine in southeastern Congo and lied about it for years with the help of a government cover-up, Amnesty International said in a report released Monday.
The demolitions began in 2009 near a copper and cobalt mine in Katanga province and were carried out by Enterprise General Malta Forrest, a subsidiary of the Belgian firm Groupe Forrest International, said the report, which draws on satellite imagery, video footage and criminal files.
"There is now overwhelming and irrefutable evidence showing that the forced evictions that Groupe Forrest International has denied for years in fact took place," said Audrey Gaughran, Amnesty's global issues director.
Groupe Forrest Internationale did not immediately respond to a request for comment. Amnesty said the company has previously blamed a "unilateral police action" while saying only temporary homes were affected.
The police operation was ostensibly intended to clear out small-scale miners stealing from the mine, but Amnesty said the evidence indicates hundreds of people including longtime residents were evicted.
Government spokesman Lambert Mende expressed surprise at the findings but said it was not the government's place to settle disputes between companies and private citizens.
"Amnesty International cannot be more royalist than the king," Mende said. "It should let justice do its work like in any law-abiding state."
The report, however, states that while a prosecutor investigated the demolitions, provincial officials and officials in Kinshasa, the capital, ordered that no charges be filed.
BET Global News - Your source for Black news from around the world, including international politics, health and human rights, the latest celebrity news and more. Click here to subscribe to our newsletter.

(Photo: REUTERS/Kenny Katombe)