Delicious! Lori Harvey And Michael B. Jordan Have Thanksgiving Feast At Harvey Household
She jokes about how many plates the 'Black Panther' star has lined up.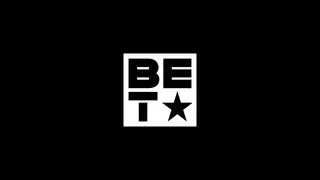 Lori Harvey shared pictures of Michael B. Jordan eating a Thanksgiving meal with her family.
"Starting off early with the 3 plates," she joked in an Instagram post about her boyfriend's appetite.
According to PEOPLE, Harvey said her family starts eating early on Thanksgiving Day. The menu included mac and cheese, cornbread, turkey, salmon, potato gratin, spaghetti.
The happy couple recently celebrated their first-year anniversary.
"Thankful," Harvey, the 24-year-old daughter to TV star Steve Harvey, captioned another post, adding a turkey and heart emoji.
Harvey and the Black Panther star went public with their relationship after weeks of speculation from fans. On January 10, the couple both posted pictures of each other on Instagram.
Jordan told PEOPLE that this is the first time that he's been public about a romantic relationship.
"I'm still private, and I want to protect that, but it just felt like it was a moment of just wanting to put it out there and move on. I am extremely happy," he said in an interview in April.
Jordan added, "I think when you get older, you feel more comfortable about the [public nature] of the business that we're in. So for me, it was a moment to, I guess, take ownership of that and then get back to work."