Misty Copeland Reveals That She Gave Birth To A Healthy Baby Boy 3 Months Ago
The ballerina kept her pregnancy private as she welcomed her first child with her husband, Olu Evans.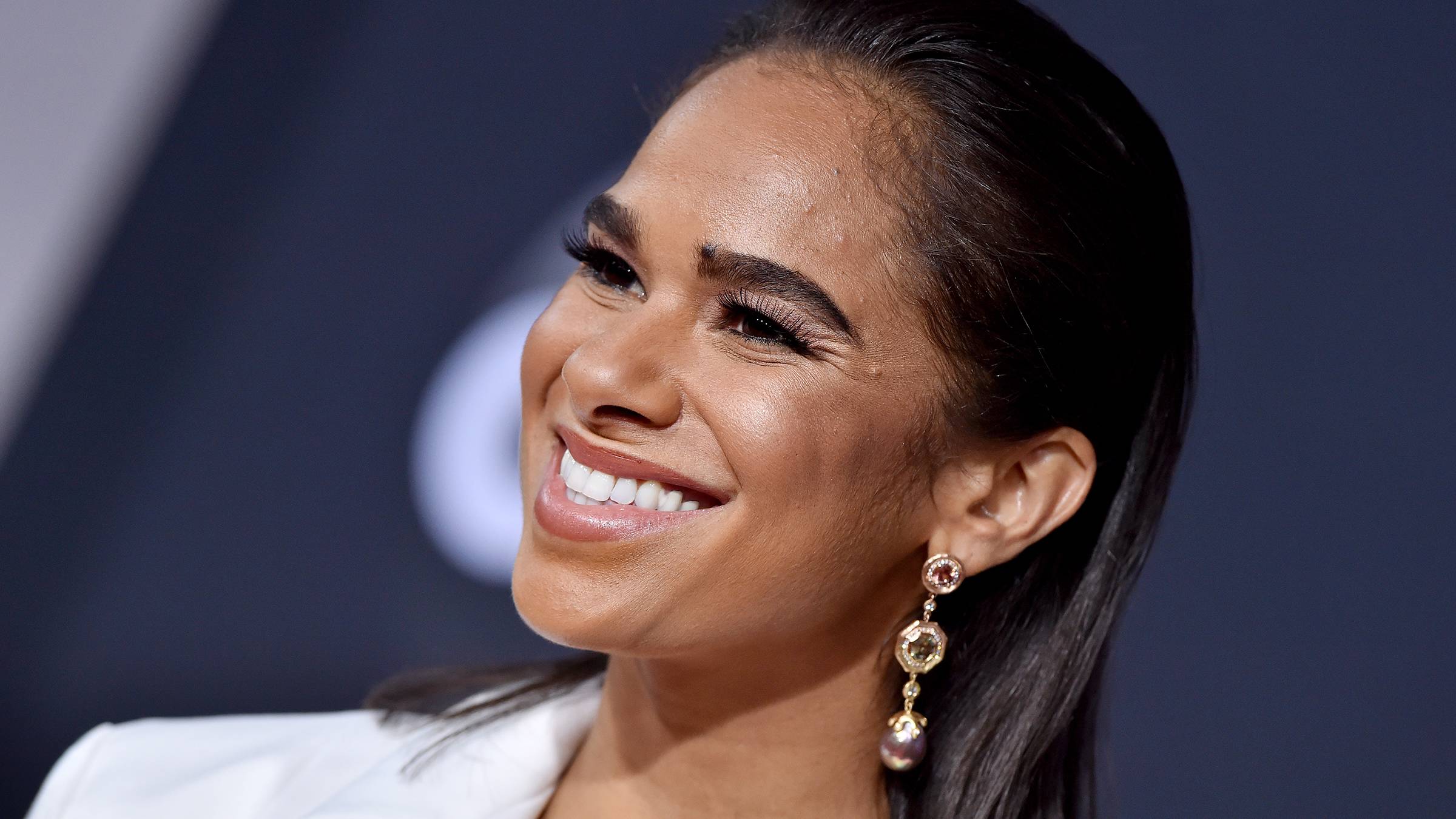 The decorated ballerina revealed in an interview with People that she and her husband, Olu Evans welcomed a healthy baby boy named Jackson three months ago. 
"I'm on maternity leave right now," Copeland, 39, told People. "But I will be back on the stage in 2023, hopefully, in the fall."
The new mom explained that she chose to keep her pregnancy out of the spotlight because she is a "pretty private" person.
"Definitely with my son, I wouldn't have him probably be on camera for anything," she said. "But when it comes to my career and what I'm doing, I'm really open."
As Copeland adjusts to being a new mom, she's also getting ready to embark on her son's first traveling adventure. "We just got Jackson's passport a couple of days ago," she shares. "So we're on our way to Corsica this summer in France." 
Congratulations to Misty and Olu. We can't wait to see photos of baby Jackson!