Several Celebrities Among 19 Indicted On PPP Fraud Charges Totaling $3 Million In Georgia
A federal program to rescue small businesses during the pandemic became a target for scammers.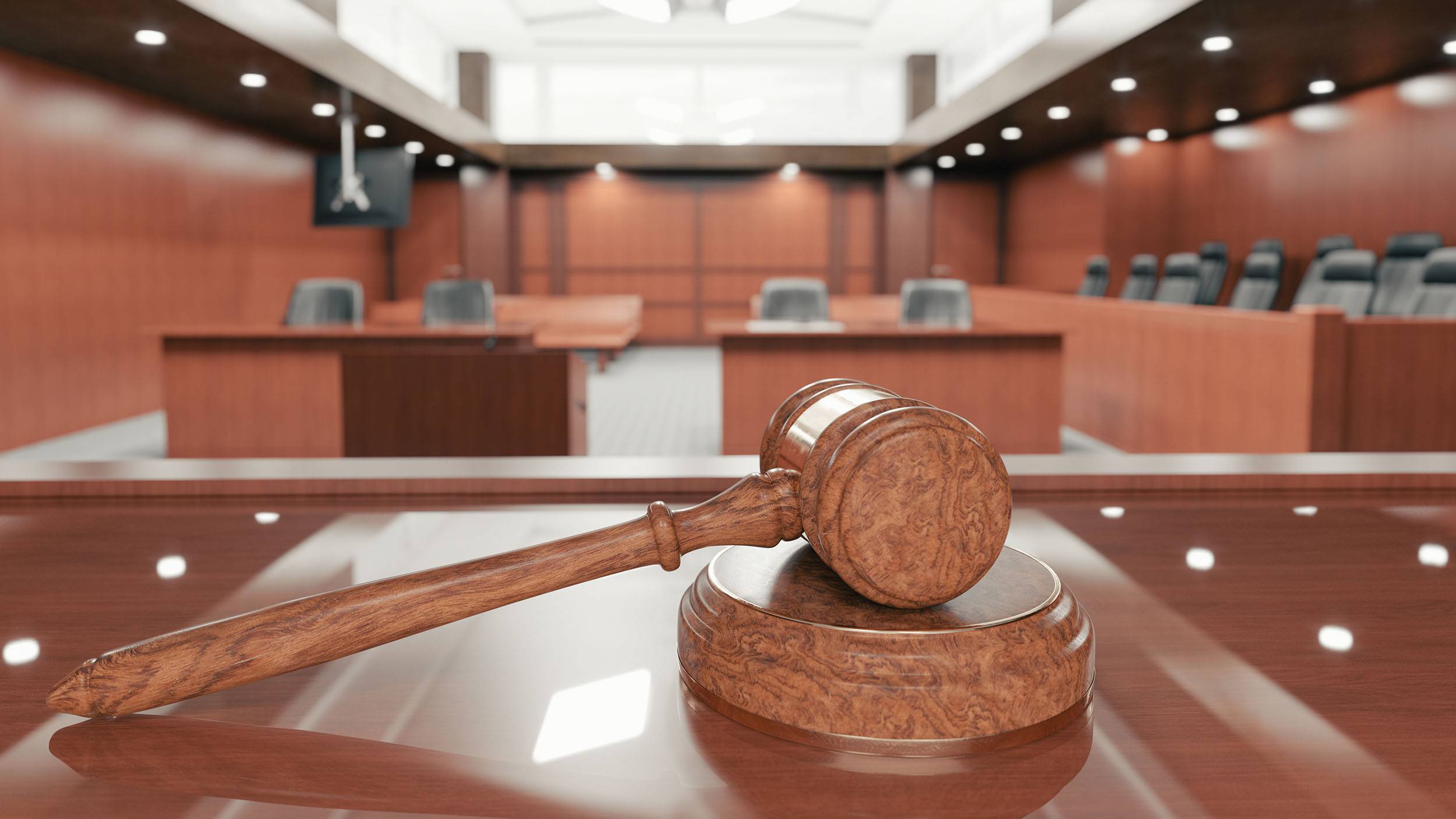 At the height of the COVID-19 crisis, the federal government created the Paycheck Protection Program, or PPP,  to help small businesses stay financially afloat. But the program that authorized up to $659 billion toward job retention and other expenses became a target for shady businesses.
By March 2021, federal prosecutors charged at least 120 individuals with PPP fraud. Celebs are among those who have been convicted, including Love and Hip Hop: Miami star Diamond "Baby Blue" Smith who was sentenced in December to 20 months in prison for a PPP scam.
In one of the latest instances, The Atlanta Journal-Constitution reported on Jan. 13  that the U.S. Attorney's Office in the Northern District of Georgia recently indicted 19 people in Georgia, including celebs, on charges that they defrauded PPP for more than $3 million. Seven separate indictments link fraudulent loan applications to an Atlanta-based business consultant who was paid for each loan that was funded.
One defendant, Mark C. Mason Jr., a former running back for the University of Maryland, was charged independently but also named in the six other lawsuits as an "unindicted co-conspirator," the newspaper reported, citing court documents it obtained.
According to the AJC, several celebs are among those indicted in the scheme, including actress Ion Overman who appeared in Desperate Housewives, music producer Carlos "Clos" Stephens who has worked with Master P, and actor Dale Godboldo who appeared in The People v. O.J. Simpson.
The prosecutors allege that the defendants collaborated with Mason to submitted fake versions of past IRS Form 941, the Employer's Quarterly Federal Tax Return, that reported false payroll numbers to an approved PPP lender. According to the indictments, the submitted documents were actually never filed with the IRS.
Mason, who allegedly submitted fake PPP loan applications for two of his own businesses, was accused of receiving a "success fee" of between 2-5% for loans awarded from the applications he helped other defendants submit.