Attorney General Eric Holder Agrees to Stay for One More Year
Attorney General Eric Holder plans to stay put for now.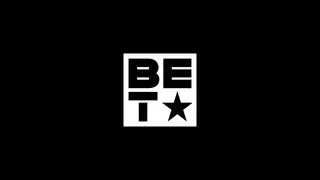 The past four years haven't been easy for U.S. Attorney General Eric Holder. In addition to having to deal with new laws that aimed to make it more difficult for certain demographics to vote and other voting rights issues, Holder has been the poster child — and to some a scapegoat — of the House Oversight Committee's investigation into the controversial Fast and Furious gun-walking program.

He hasn't signed up for four more years, but Holder has said that he would continue in his role for at least another year. The announcement came as President Obama prepares for the exodus of several high-profile cabinet members, including Secretary of State Hillary Clinton and Treasury Secretary Timothy Geithner, as well as the unexpected resignation of Central Intelligence Agency director David Petraeus.

In a recent discussion with students at the University of Baltimore, Holder said that he had to consult with President Obama and his family before finalizing a decision about staying on for a second term. Perhaps more important, he needed to ask himself, "Do I have some gas left in the tank?"

BET Politics - Your source for the latest news, photos and videos illuminating key issues and personalities in African-American political life, plus commentary from some of our liveliest voices. Click here to subscribe to our newsletter. 
(Photo: Sean Gardner/Getty Images)