Al Roker Is 'Blessed To Be Alive,' Opens Up About Health Crisis
"For the most part, I have no idea what happened," he shared.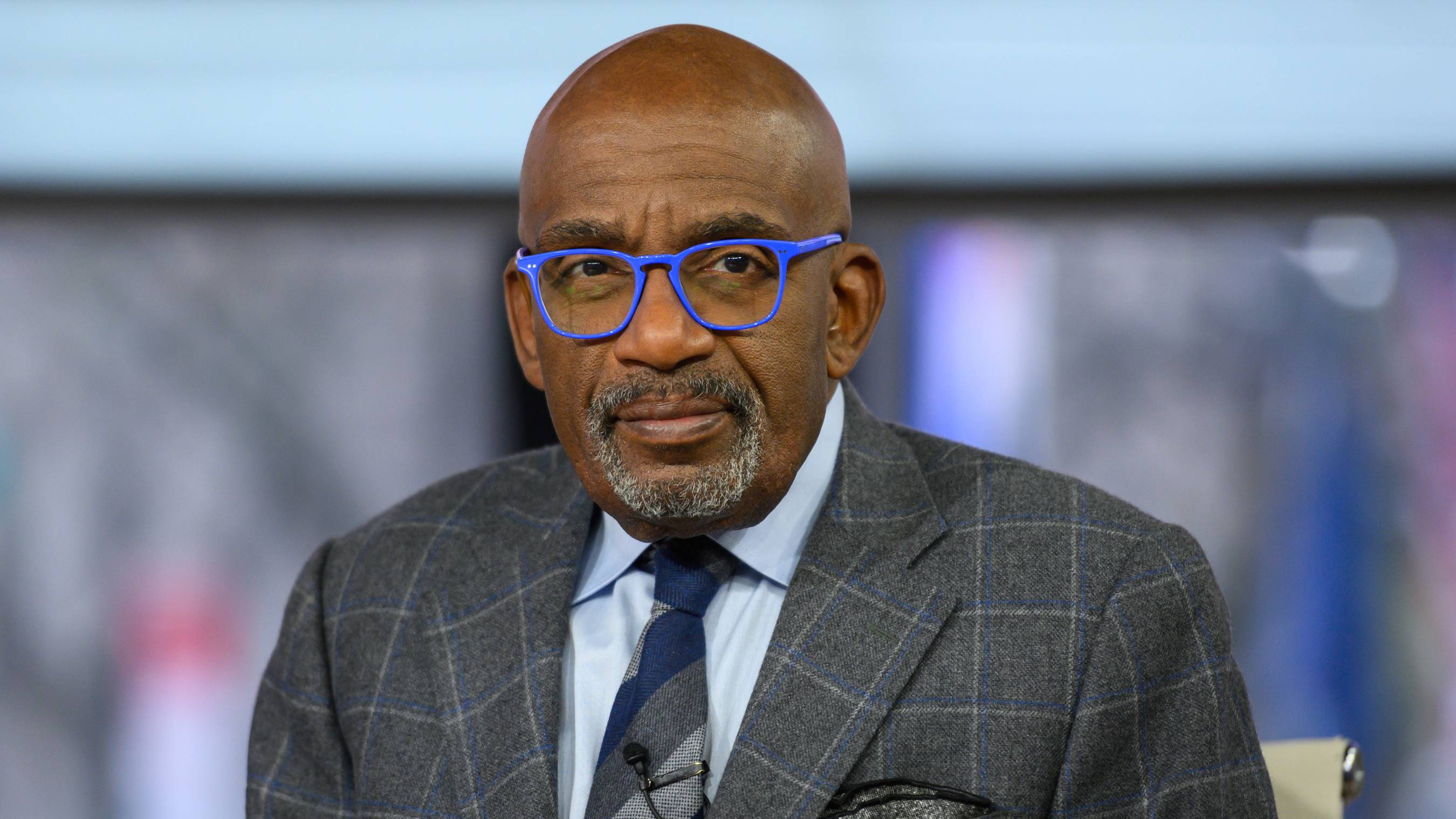 Al Roker has returned to work after going on a two-month hiatus from the Today show after a health crisis left him hospitalized twice for up to two weeks at a time.
"I'm blessed to be alive," Roker said in an interview with PEOPLE.
In case you missed it, Roker's health issues began back in November 2021 when it was discovered that he had blood clots in his lungs, doctors also discovered that the weatherman also was bleeding internally.
After becoming "clinically stable," Roker was discharged by doctors to go home "with extremely close follow-up the day after discharge to ensure he was stable," his gastroenterologist Dr. Felice Schnoll-Sussman, Director of the Jay Monahan Center for Gastrointestinal Health at New York-Presbyterian Hospital/Weill Cornell Medical Center, said.
But his health started to become a concern again and the next morning, Roker was rushed back to the hospital, showing new signs of bleeding with no direct source on where it was coming from and surgery was immediately performed.
The bleeding was due to a perforation in his duodenum, the first part of the small intestine and during a lengthy surgery, his medical team repaired it, resectioned part of his colon and removed his gallbladder.
And despite the near-fatal experience, Roker has remained positive every step of the way with the help of his wife Deborah Roberts.
"Here's the beauty of it," he said. "For the most part, I have no idea what happened."
"It's Deborah's narrative in a way, because I was laying in bed. And it's like, 'Okay, yeah, take some more blood. Yeah, give me a scan, whatever you got.' But Deborah was that rock and would liaison with the doctors."
"We're all just people. And at moments like this, everybody pulls together."