Georgia Pastor And His Wife Busted For Imprisoning People With Disabilities In Their Basement
The couple is accused of running a fake group home.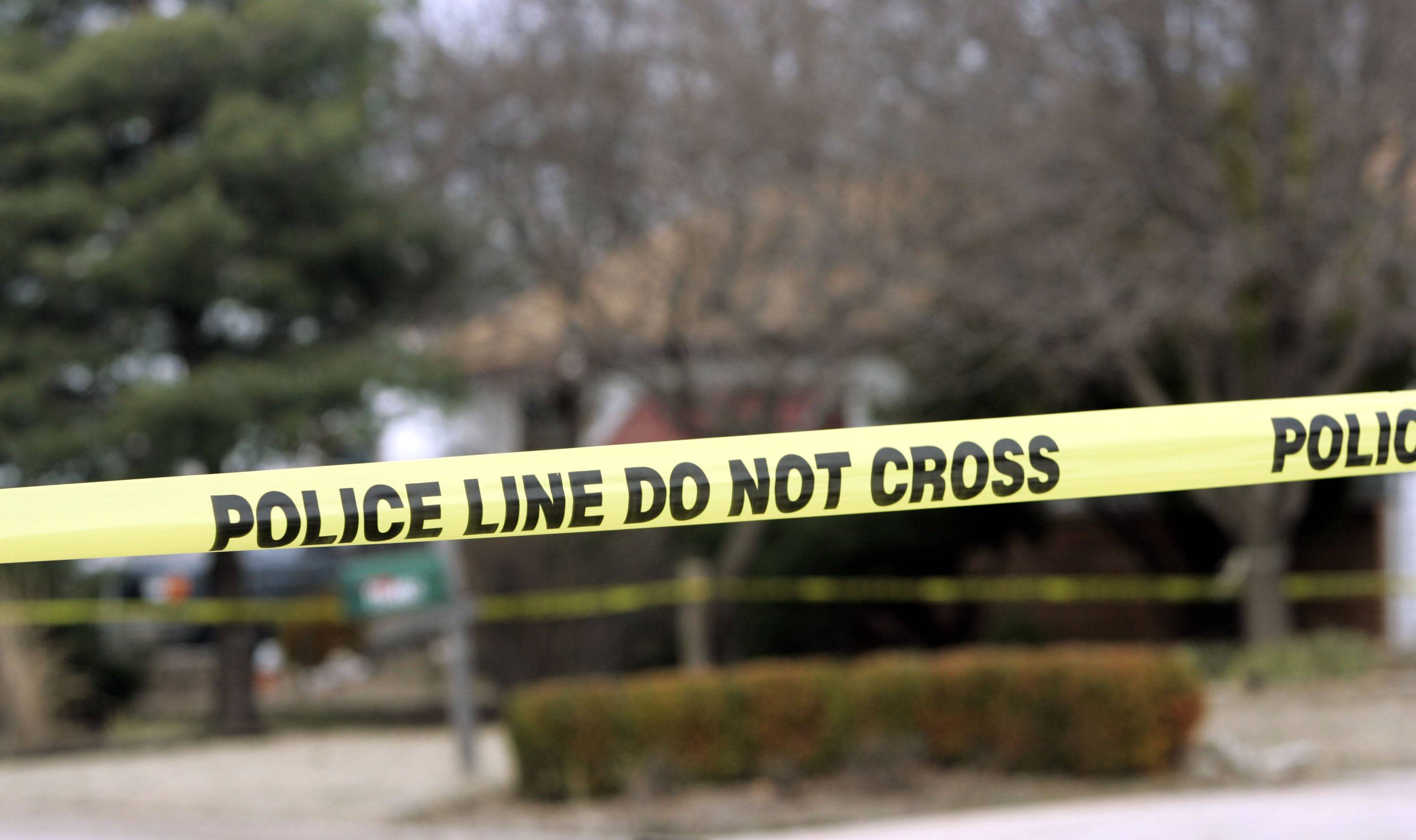 Police in Georgia arrested a pastor and his wife for false imprisonment, NBC News reports.
Curtis Keith Bankston and Sophia Simm-Bankston are accused of running an unlicensed group home out of their rented Griffin, Georgia, home. Officials said they discovered eight people locked in their basement.
The Bankstons were allegedly operating the home "under the guise of a church known as One Step of Faith 2nd Chance," the Griffin Police Department said.
"It is both frightening and disgusting to see the degree to which these individuals have been taken advantage of by people who were in a position of trust," a police statement about the arrest said.
The victims range in age from 25 to 65, and they all have mental or physical disabilities. They were also placed in the Bankstons' care by the Georgia Department of Human Services. Fire department officials discovered them last week while responding to a call about someone having a seizure at the home.
Dexter Wimbish, an attorney for the couple, pushed back against the charges, vowing to clear the couple's name.
"We're going to fight it with everything that we have," Wimbish said in a statement to local reporters. "There is no intention to have a plea. They have not done anything wrong. Their community is standing behind them. Their family's standing behind them."
According to the police, Curtis Keith Bankston, 55, and Sophia Simm-Bankston, 56, controlled the finances, medication, and public benefits of their victims. They will likely face additional charges after a full investigation.