Twitter Productions Inc.: This Photo Of Marsai Martin And Skai Jackson Has Social Media's Creative Juices Flowing
Can someone please make this happen?!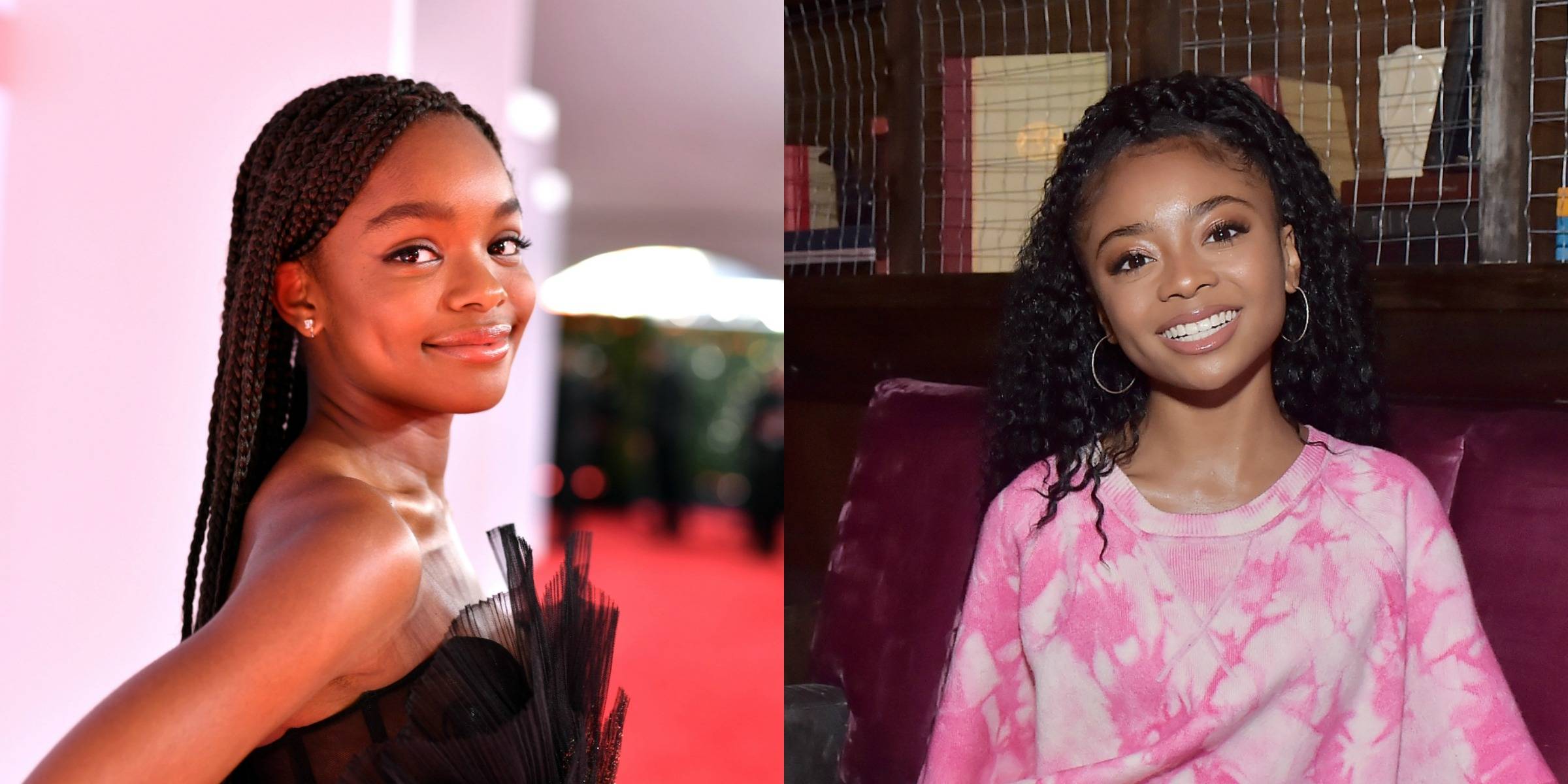 Hollywood's young stars are continuing to prove that the future of the industry — particularly in the scope of African-American talent — is bright, and, with this in mind, Marsai Martin and Skai Jackson didn't even have to say a word for their social media admirers to ship them for their own collaborative project.
Remember the movie idea Twitter sparked involving Rihanna and Lupita Nyong'o? Well, these two young starlets are getting the same treatment as users of the social media site were inspired by the below photo taken at the InStyle and Kate Spade dinner in Los Angeles.
Martin, 14, and Jackson, 16, both respectively star in the hit series Black-ish and Jessie, with viewers of each show arguably watching them grow up before their eyes.

Due to this truth, many of their fans seem to have an invested interest in their future work and, naturally, would like the two young ladies, who embody #BlackGirlMagic perfectly, to work together, soon.

Thus, the infamous Twitter movie pitches were introduced, and it's safe to say that they're not half bad.

See what the internet came up with, below:

Which of these is your favorite, and who would you like to direct?