Ice Cube, Chris Tucker, Kym Whitley, And More Came Together For John Witherspoon's Celebration Of Life
The comedy legend passed away on October 29.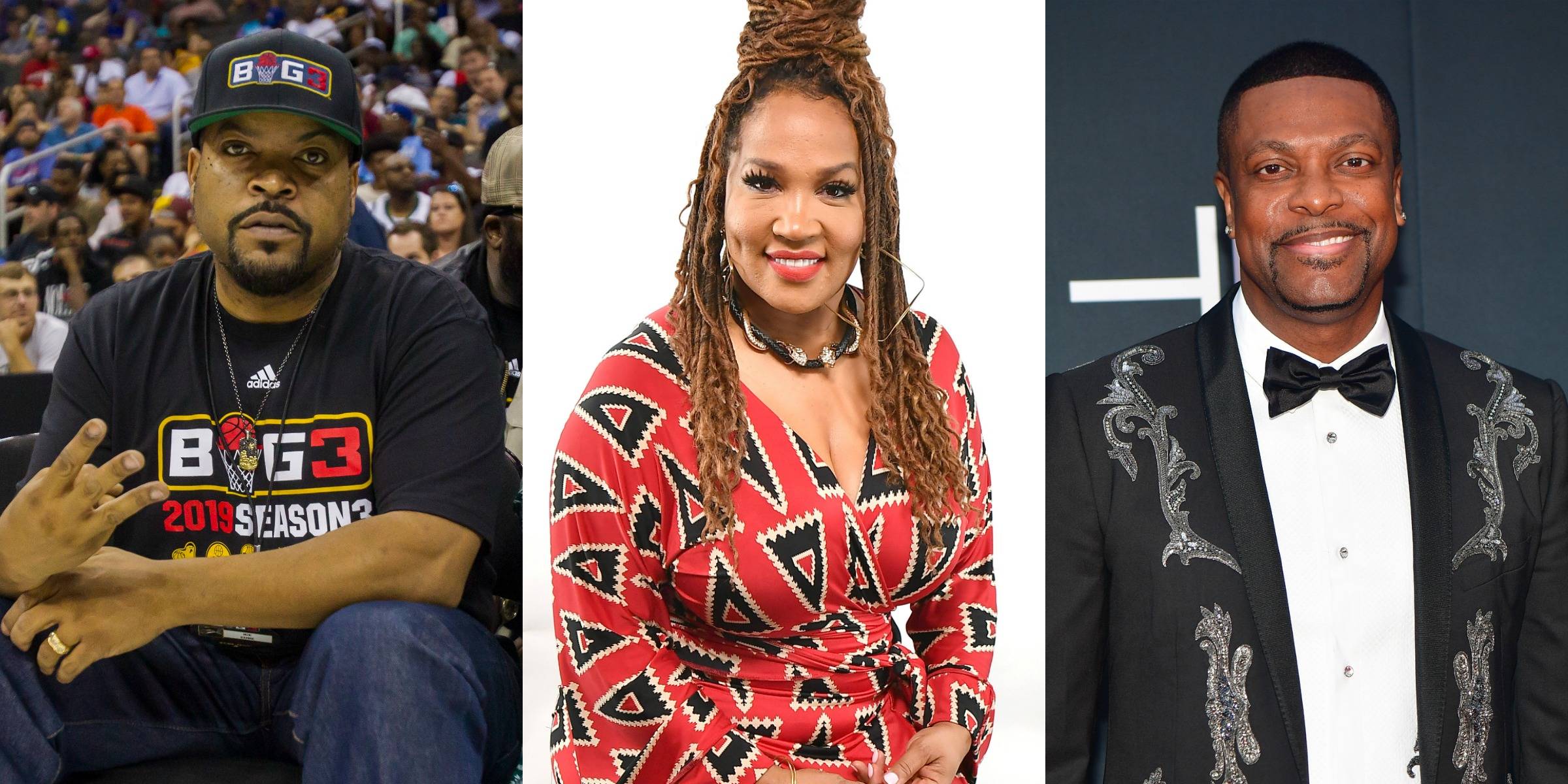 John Witherspoon was laid to rest on Tuesday (November 5), and several Hollywood stars came out to say their final goodbyes at his celebration of life.
According to Entertainment Tonight, white flowers, artwork and family photos surrounded Witherspoon's open casket. At the front of the venue, a large screen displayed a photo of the late actor.
Former late night talk show host David Letterman, who is the godfather to Witherspoon's son, John David, commenced the ceremony with a monologue.
Ice Cube, who starred in the Friday film series with Witherspoon, also paid tribute to him during the ceremony, dubbing him as "one of the funniest people I know" in his rousing speech.

"Laughter is the medicine for our mind, body and soul," he said. "It helps us get through this crazy world, and God bless the ones that make us laugh. John was naturally funny. No matter how bad a script was, [there] was nothing you could do to harness John's funny. It was going to come through. He was going to turn it into magic and that was his true gift."

Actress and director Angela Gibbs also shared a few words during the funeral service.

"He will be loved and he will be remembered for a long long time," she said.

Marlon Wayans, who played Witherspoon's son in the hit sitcom The Wayans Bros., could not attend the celebration, but took to Instagram to send his condolences and share what an impact the comic made on his life.

"Can't make your send off Pops... I'm broken up about it," he captioned a photo of the two of them. "Unfortunately, have to work. I know you would tell me 'mahlon, go get that PAPER! You better go get them keys 🔑 see... you got a comedy key, a sitcom key 🔑 a movie key 🔑 , a stand up key 🔑... now go get that drama key 🔑 now you gonna unlock 🔐 all that PAPER.'"

Read his full caption below:

We send our heartfelt condolences, once again, to Witherspoon's family, friends and fans. May he rest in peace.