WMG Celebrates Collaboration With Culture Creators With HBCU Immersion Program
Applications for 2022-2023 program are open in January 2023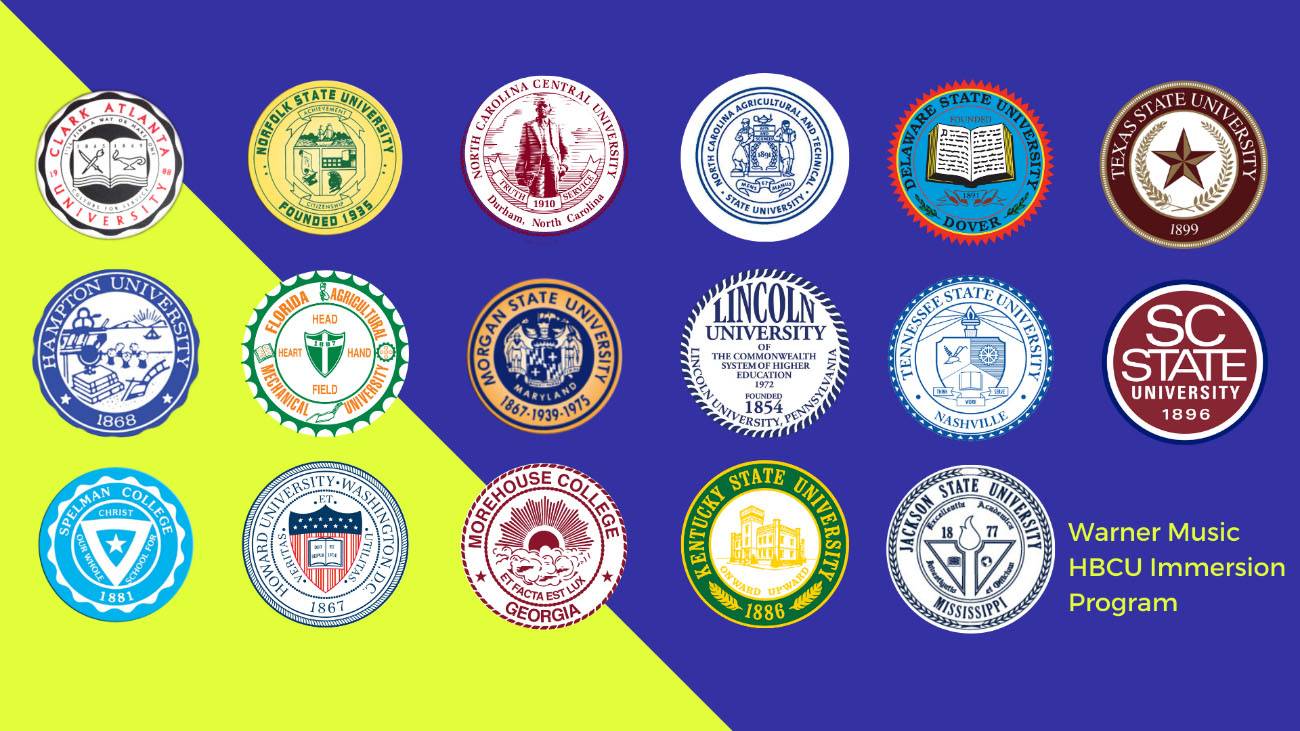 Warner Music Group just wrapped up their inaugural WMG HBCU Immersion Program in collaboration with Culture Creators.
The program concluded last month (April) with 32 students accepted from over 150 applications. The initiative offers a new path for talented young individuals by providing an insightful, immersive Culture Creators curriculum encompassing five state-of-the-art learning modules: A&R, Marketing, Data Science, Business Development, and Administration & Licensing.
Students participated in weekly live virtual sessions, interactive learning activities, and guest speaker panels.
Once students complete the program,they will have the opportunity to apply for a paid position within Warner Music Group's Summer Emerging Talent Associate Program, allowing them the chance to utilize the knowledge they acquired and gain hands-on experience across Atlantic Records, Warner Records, Warner Music Nashville, Rhino, Warner Chappell, and WMX.
Housing will also be provided for students to either New York City, Los Angeles, or Nashville if chosen for the paid internship.
The WMG HBCU Immersion Program creates a diverse pipeline of the best and brightest HBCU students to advance the music industry. The six-week program prepares HBCU students for a career in the competitive music industry by providing the knowledge necessary for achieving professional success.
Students participating in the initiative receive a comprehensive introduction to the music business, guidance on career development, and opportunities to engage with WMG leaders.
"As a proud HBCU alum, I am thrilled about the creation of WMG's HBCU Immersion Program," says Dr. Maurice Stinnett, WMG, Global Head of Diversity, Equity and Inclusion.
"HBCU's are full of talent, brilliance, and creativity -- everything we need in the next generation of leaders in the music industry. I'm so proud to offer this training opportunity in partnership with Culture Creators, which I know will further strengthen the leadership, skills, and innovation of these amazing students."
---