R. Kelly's Accuser Reveals The Truth About Why She Stole His Explicit Video
She explains her motive behind taking the footage, which Kelly allegedly tried to buy back from her.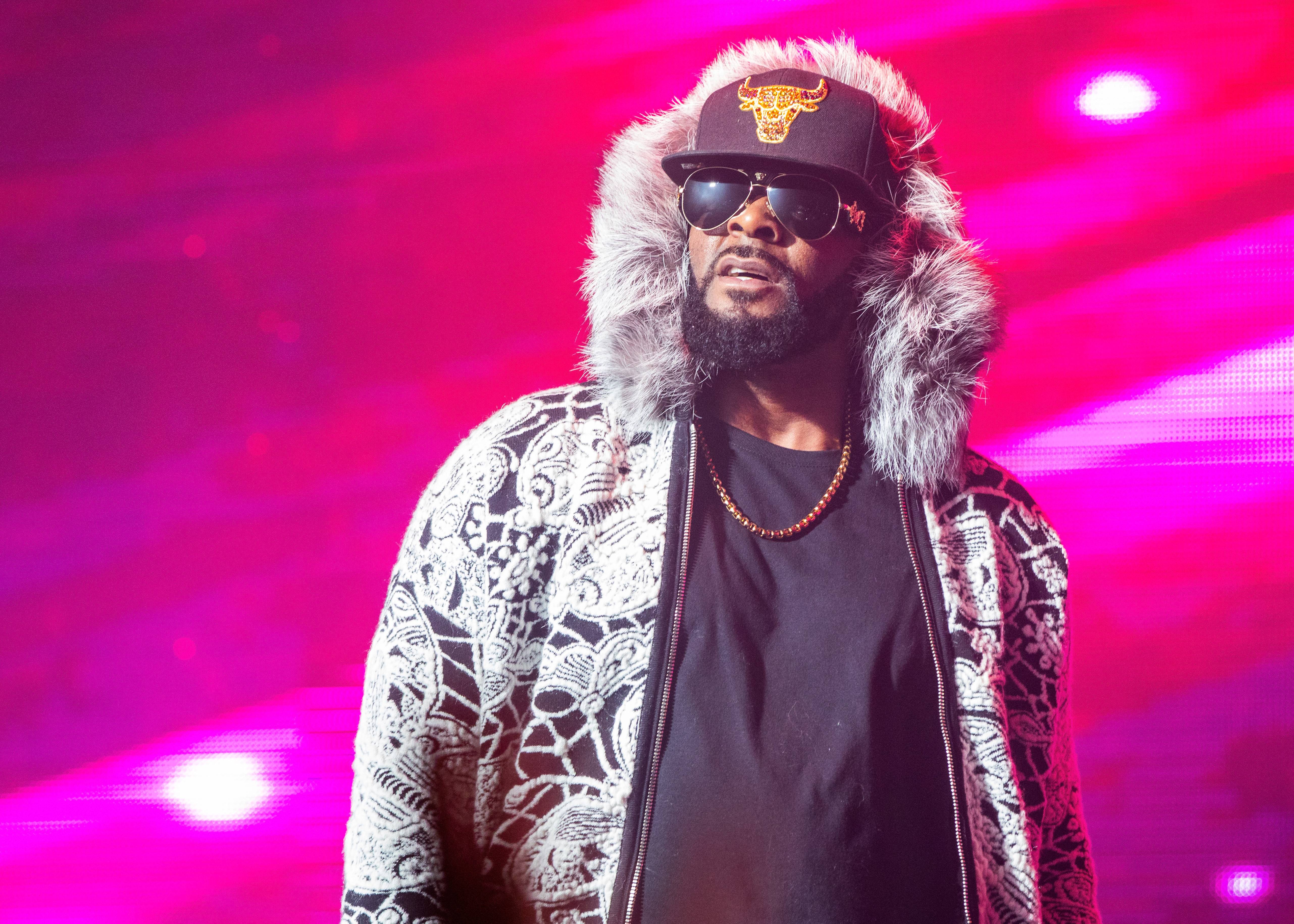 Lisa Van Allen, one of the women voicing allegations of sexual abuse against R. Kelly, revealed much more with VladTV than some may have expected after appearing in Lifetime's Surviving R. Kelly documentary. After disclosing secrets that he allegedly shared with her about his relationship with the mother of late R&B princess Aaliyah, Van Allen now admits to having swiped a potentially incriminating piece of Kelly's property back in 2007: a sex tape.
Van Allen explained to 'VladTV' that the confiscation happened around 1999 or 2000 ...

...which is when she started dating Kelly and after she'd had her daughter from a separate relationship. Van Allen said though there were multiple tapes that she also appeared in, she only ran across this one and seized the opportunity to take it. Had she seen more, Van Allen added, she would have grabbed those, too. She clarifies that it was not the tape that was used in his 2008 child pornography case, however.

Van Allen explained that afterward, she handed it off to one of Kelly's artists named "Keith," who she'd developed a friendship with (among his other artists) when they'd stay at hotels and such. Years later, in 2007, she said, Kelly discovered that she was the one who took the tape and asked her to come to Chicago. Van Allen then alleged that Kelly asked her to regain possession of it, so she convinced Keith to come to Chicago with the tape and they both agreed to take lie detector tests to ensure Kelly about details regarding the tape's possible redistribution and exposure.

She alleged that Keith failed his lie detector test when asked about copies of the tapes, though, and thus, they were asked to return to Chicago multiple times.

She does, however, deny ever receiving money in exchange for it…

According to Kelly's lawyers, Vlad pointed out, Van Allen demanded $300,000 from Kelly for the footage, but she denied such allegations. In fact, she explained, Kelly gave Keith and his guys involved with the scandal $250,000—but this was offered to them, not extorted from them. Van Allen does admit to being part of that particular monetary transaction however, alleging that she and Keith received $100,000 each. The additional $50,000 allegedly was never shelled out. There was no bad blood after all was said and done either, Van Allen added. She alleged that her fallout with Kelly didn't happen until Derrel McDavid, Kelly's former lawyer and accountant, threatened her life.

Van Allen concluded that she wasn't sure if the tape is currently in anyone else's possession. 

Hear her recollection of the sex footage situation below: