Lizzo Explains Why Bigotry Is More 'Insidious Than We Realize'
The singer relayed some thoughts about racism, transphobia, and fatphobia on Twitter.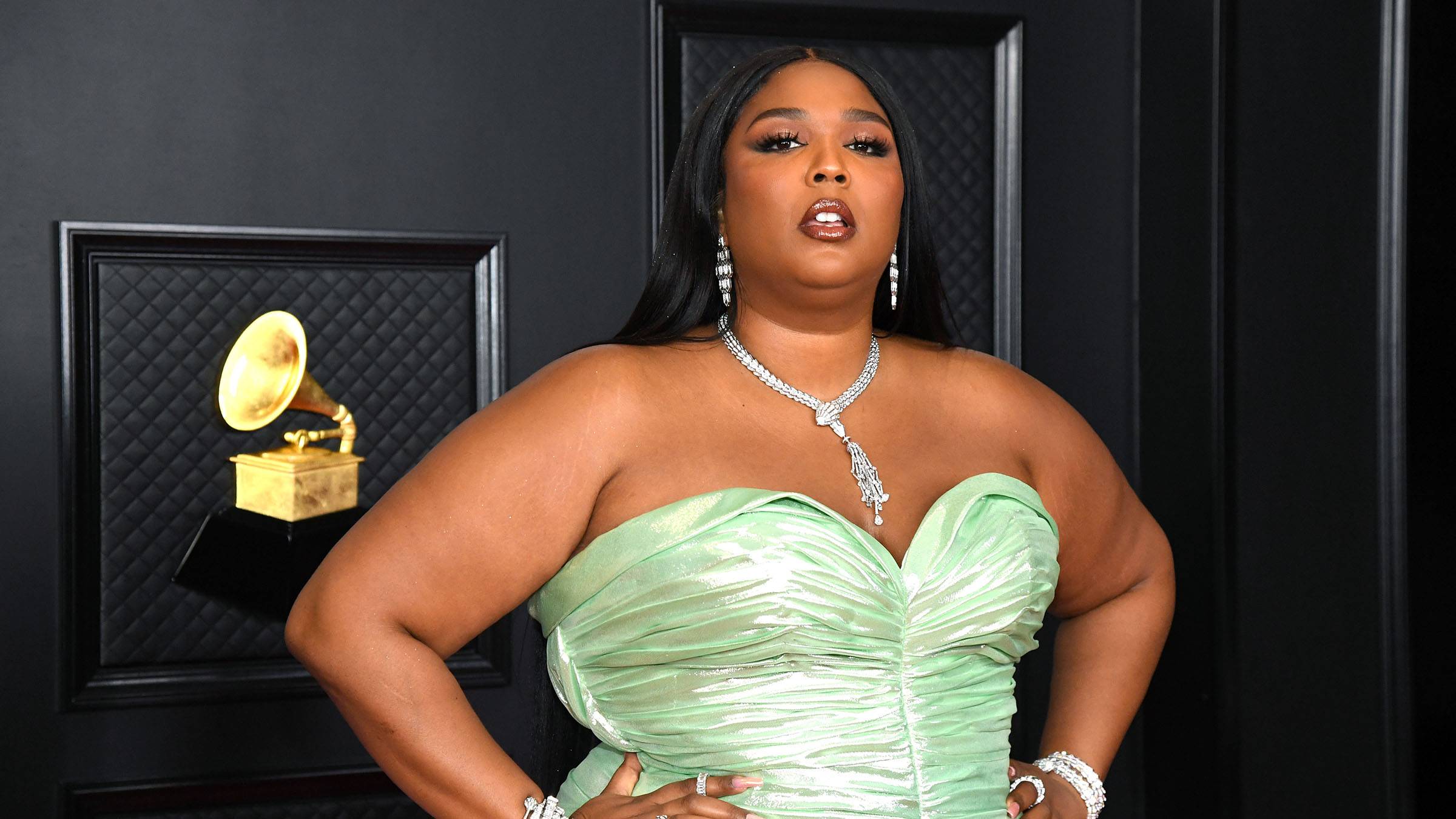 Lizzo says she believes that the reason people are bigoted could be a lot more telling than their actual behavior.
Taking to Twitter on Wednesday (March 8), the "About Damn Time" singer noted that if people understood the root of people's racism, homophobia, transphobia, and anti-fat beliefs there would be less support for bigotry.
"Transphobia is lookin real rooted in racism right about now," Lizzo wrote in the first of several tweets she made Wednesday amid a rise in hateful legislation being passed in Republican controlled states.
On Tuesday, Arkansas' Senate approved a bill that criminalizes trans people from using restrooms that align with their gender identity. Six other states, including Alabama, Arkansas, Arizona, South Dakota, Tennessee, and Utah, have recently passed bills restricting medical care from trans youth.
In a follow-up tweet, Lizzo said she hasn't seen people explain why they are bigoted and believes doing so would help dismantle it. "I've never heard a person say why they're racist… Or fatphobic.. I've never heard a reason why someone is transphobic," she tweeted. "I think if we knew 'why' these people felt this way there would [be] way less support for these ideals. Because the 'why' is more insidious than we realize."
In a third tweet, Lizzo said there would be less complacency around hate if more people understood what fueled it.
"Don't get it twisted— I don't care why people are bigoted. That's a waste of my imagination," she wrote. "I feel like there's a lot of complicit silence and apathetic participation going on that wouldn't fly if people knew more."