Marvin Gaye III Speaks on Plans to Sue Robin Thicke
Preemptive "Blurred Lines" suit is causing duress, he says.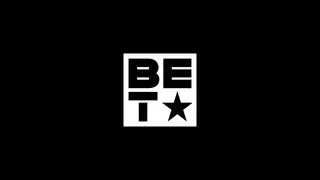 Robin Thicke's preemptive strike in the "Blurred Lines" case may have made things worse. Marvin Gaye III, son of the famed Motown singer Marvin Gaye, wants to know, "What would he want to be protected from if he didn't do anything?"
Sitting down for an interview with TMZ, Gaye explained, "On behalf of my brother Frank and my sister Nona and myself, we're all fans of Robin Thicke's as well as he's a fan of my father's." Still, he said, "There's a way to do business and there's a way not to do business. And we're not happy with the way that he's doing business, let alone suing us over something that you know where he clearly got his inspiration from, at the least."
Thicke, T.I. and Pharrell recently filed suit to ask a judge to declare that the song was not copied from Gaye's "Got to Give It Up," a reported response to the Gaye family seeking financial retribution for "Blurred Lines," Thicke's biggest single to date and a massive success having been on the charts 11 weeks in a row, as of press time.
Gaye said the trio's move was ill conceived. "That's caused my family a lot of duress." He's already suffering from kidney failure and has his own album to promote, he said. Besides, "if you listen to the music, I'm sure anyone can see the similarities clearly between what my father does and what Robin Thicke has been trying to do."
As for whether or not he and his family are actually going to sue over "Blurred Lines," Gaye said, "My counsel is in the process of taking care of business."
BET.com is your #1 source for Black celebrity news, photos, exclusive videos and all the latest in the world of hip hop and R&B music. 
(Photo: Duffy-Marie Arnoult/WireImage/Getty Images)