Chicago Principal Suspended Over Nazi Costume Uproar
Jones College Prep High School student wore a German soldier's uniform to school on Halloween.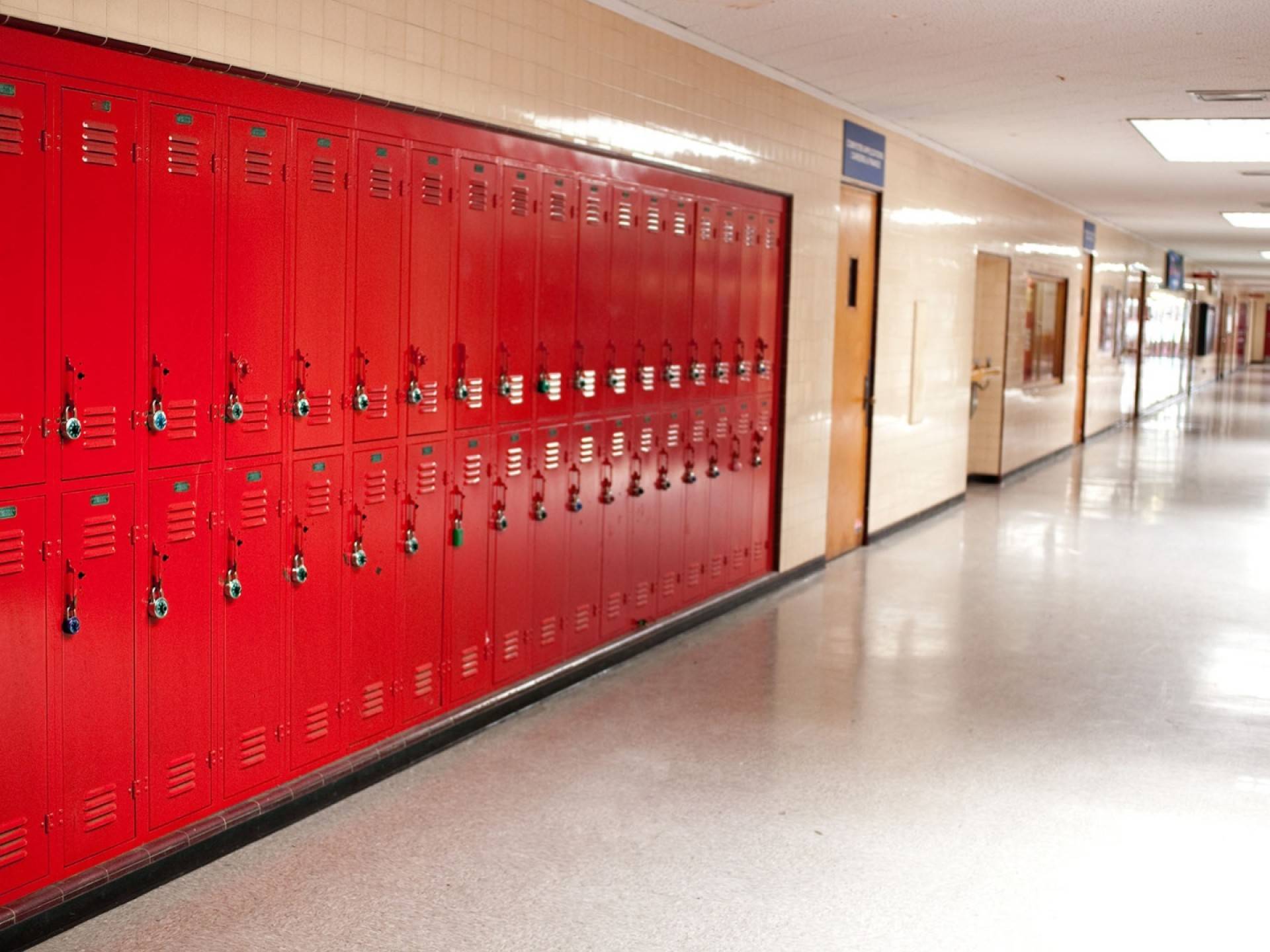 A high school principal in Chicago was suspended following his response to a student wearing a German soldier's uniform to school for Halloween and goose-stepping across the stage during a costume showing.
According to the Chicago Sun-Times, an investigation has been launched following the uproar and distress from students who witnessed the costume at Jones College Prep High School. Principal Joseph Powers responded to the uproar by explaining via a statement to the school's staff that the student was dressed as a "Communist-era East German soldier."
"I tried to explain the context and time period of the uniform to the students who spoke with me, but apparently the student who wore the uniform may have told people it was from the 1940s," Powers' statement read.
Footage of the student in costume made its rounds on social media.
Parents and students were highly critical of Powers' response. Chicago Public Schools CEO Pedro Martinez placed Powers on suspension, saying, "there must be accountability when harm occurs."
In an email to the school's community, Martinez said, "I fully understand why a member of the Jones community coming to school dressed in a German military uniform as a Halloween costume was widely recognized by many students, staff, and members of our broader CPS community as antisemitic."
Martinez noted the rise of hate speech and hate attacks, "especially against Jewish Americans."
Powers acknowledged that he should've handled the situation differently in a Thursday (Nov. 3) email to parents.
"As more information has come to light, including additional video of the incident and through conversations with our staff and students, we realize that this has greatly impacted our community and acknowledge that we should have handled the incident with greater care and communicated more clearly with the school community about the nature of the incident," Powers wrote.
On Friday (Nov. 4), the Chicago Teachers Union called for Powers to step down.
"We call on him to resign — and if he refuses, for CPS to remove him from his leadership position at Jones," CTU said in a statement.
A student walkout is planned for Monday (Nov. 7) to address racial and ethical issues at Jones Prep.