Oakland's 100 Black Men School Aims to Achieve
The new 100 Black Men Community School in Oakland, Calif., began classes on Tuesday and hopes to build a legacy of achievement for its students that can override negative statistics.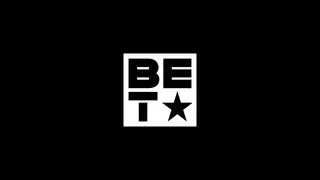 Students at the new 100 Black Men Community School began class on Tuesday just like many others across the country, but when they arrived, they were met by a sight rarely seen in any school — an almost completely Black, male teaching staff. The San Francisco Chronicle reports:

"The school, started and financially supported by the Bay Area chapter of the 100 Black Men nonprofit organization, is open to all male students, but it was created specifically for issues facing black boys — including difficult family lives, street culture, community violence and lack of male role models outside professional sports and the music industry.

"'We know our children can perform as well as any other children,' said Dr. Mark Alexander, an epidemiologist and chairman of the board for the local 100 Black Men. 'We're going to create a culture that hopefully will be stronger than the streets.'

"[...]It's about recognizing that the status quo isn't working and identifying the specific needs of African-American young men. Not all teachers are prepared to deal with those needs, said Derrick Bulles, of the Bay Area 100 Black Men."

The innovative school is modeled after a similar project by the 100 Black Men New York chapter in 2004 that boasts a graduation rate of more than 80 percent.
Read the full story here.

BET National News - Keep up to date with breaking news stories from around the nation, including headlines from the hip hop and entertainment world. Click here to subscribe to our newsletter. 

(Photo: Mike Kepka/The Chronicle/SF)