Astroworld: Woman Sues Travis Scott, Claims She Lost Pregnancy After Being Crushed At Festival
The lawsuit was filed in Dec. 2021.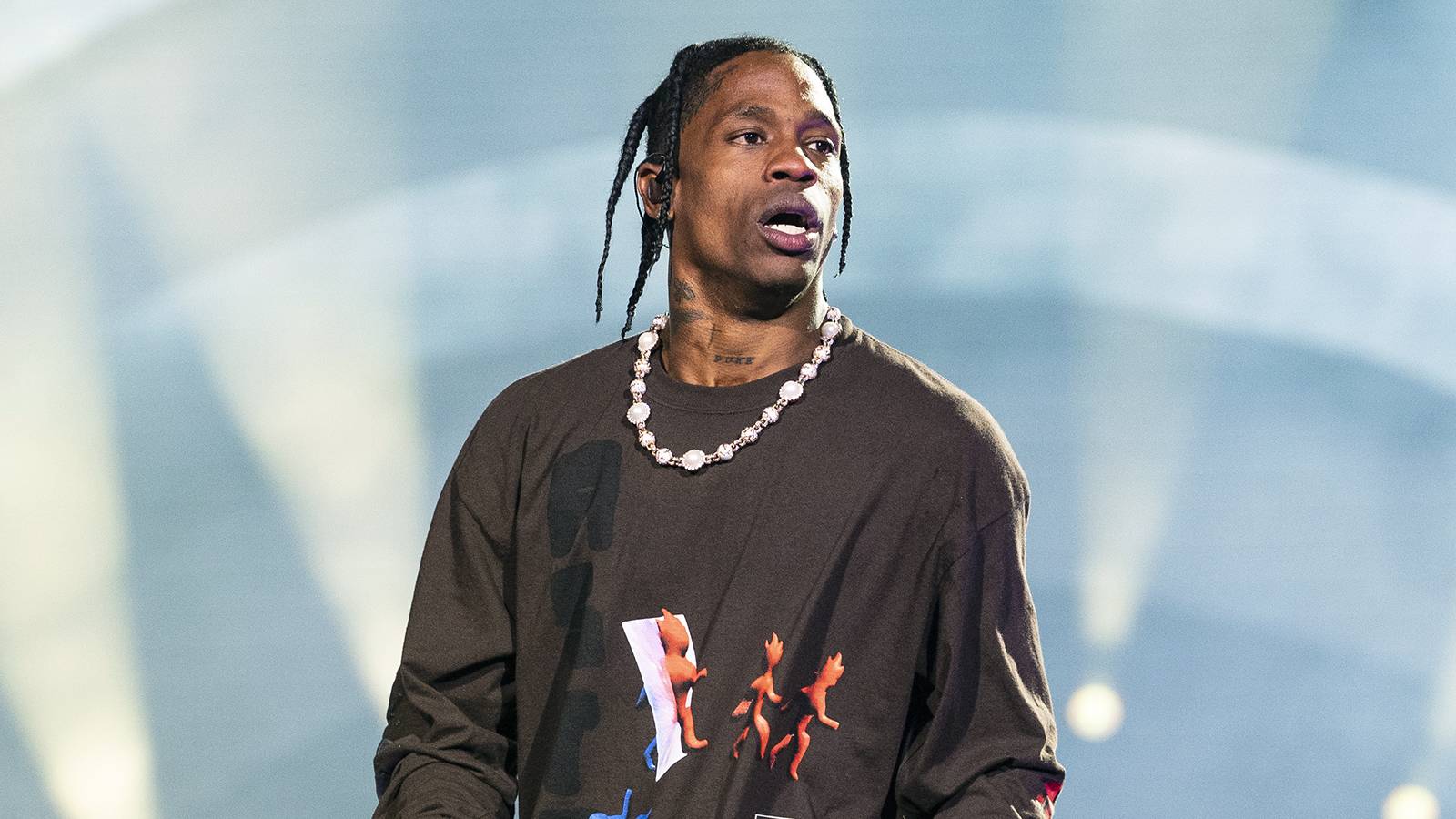 Nearly seven months after the tragic Travis Scott Astroworld Festival in Houston, a woman is suing the rapper, claiming that she lost pregnancy after being trampled and crushed at the Nov. 2021 concert.
According to a wrongful death lawsuit cited by Rolling Stone magazine, Shanazia Williamson and her husband, Jarawd Owens, were expecting a child until she was "crushed" by a stampede of fans at the festival.
"While in attendance at the festival, Shanazia was trampled and crushed resulting in horrific injuries and ultimately the death of her and Jarawd's unborn child," the suit says. "In addition, Shanazia sustained injuries to her shoulder, back, leg, chest, stomach and other parts of her body."
In the lawsuit, filed in December, it claims that concert promoters, Live Nation and ScoreMore, did not have proper security measures, which failed to prevent the massive crowd surge and resulted in ten fatalities and hundreds injured.
Security companies Valle Services SMG, ASM Global, and the Harris County Sports and Convention corporation were also named as defendants in the lawsuit.
Scott recently made one of his first public appearances since the tragedy while hosting an event at Miami's E11even nightclub on May 7, TMZ reports.
The rapper is set to headline three Primavera Sound festivals in South America from Nov. 6- to Nov. 13. He will perform in São Paulo, Brazil, Buenos Aires, Argentina, and Santiago, Chile.