See The Luxury Gift Ashanti Gifted All The Women In Her Fam After She Secured Her First Bag
Ballin'.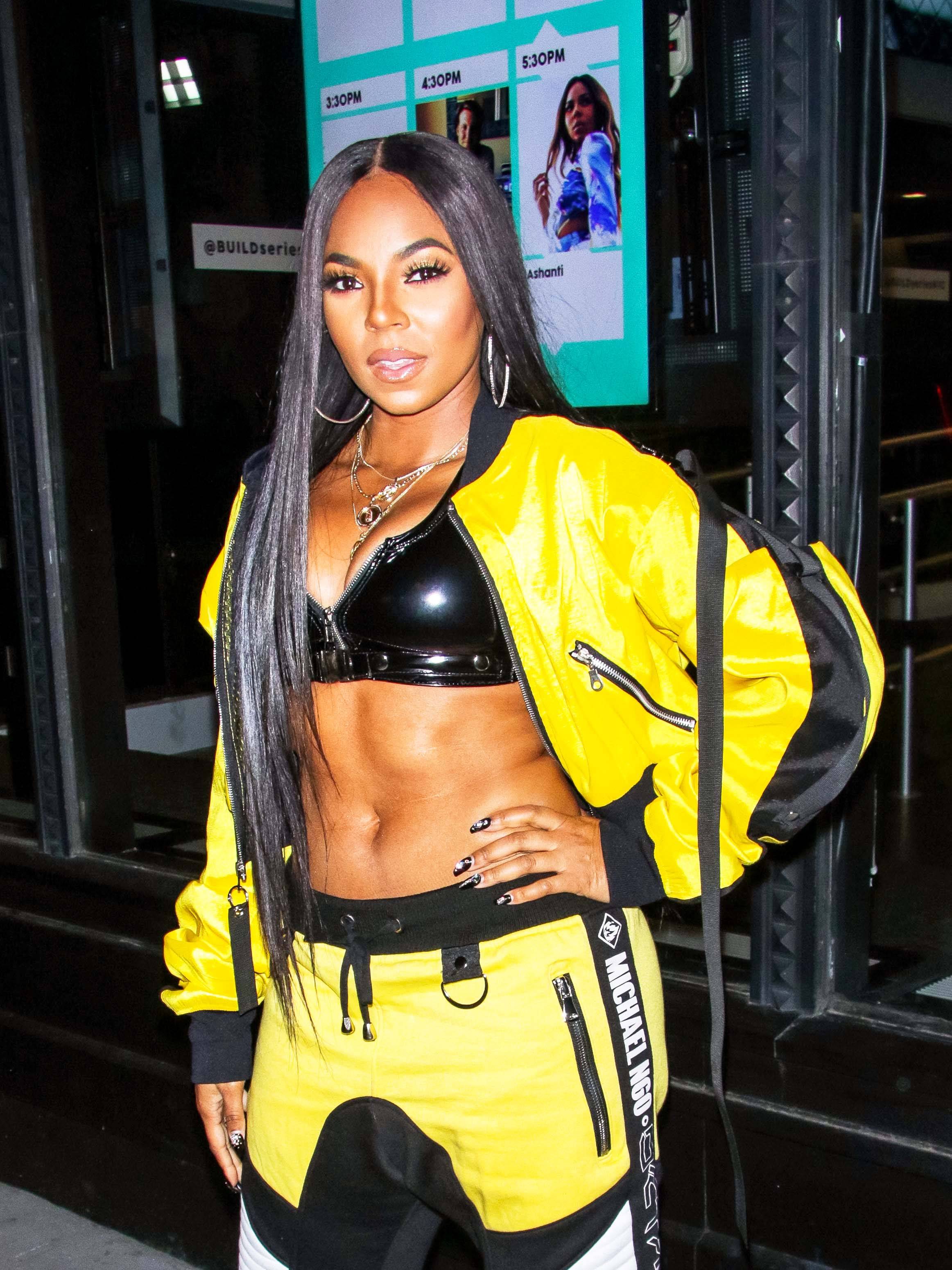 With over 3.2 million followers on Instagram, Ashanti is living her best life in the public eye!
While the 37-year-old is so far in her career, it's actually not hard for the "Baby" singer to reminisce about her "firsts"— which she expressed perfectly in an exclusive video with Elle magazine. 
Giving fun facts about her career and personal life, Ashanti said the very first big purchase on her family was "Gucci bags for all the women in my family." Yup, she's been in her designer bag since the beginning!
And as for the first outfit she wore on tour, it was "a lot of Dolce & Gabbana."
For more fun flashbacks, see the video below: