Funny Presidential Election Memes: America Reacts To Donald Trump, Joe Biden, And The End Of This Election
Social media dropped some hilarious commentary about the longest election in history.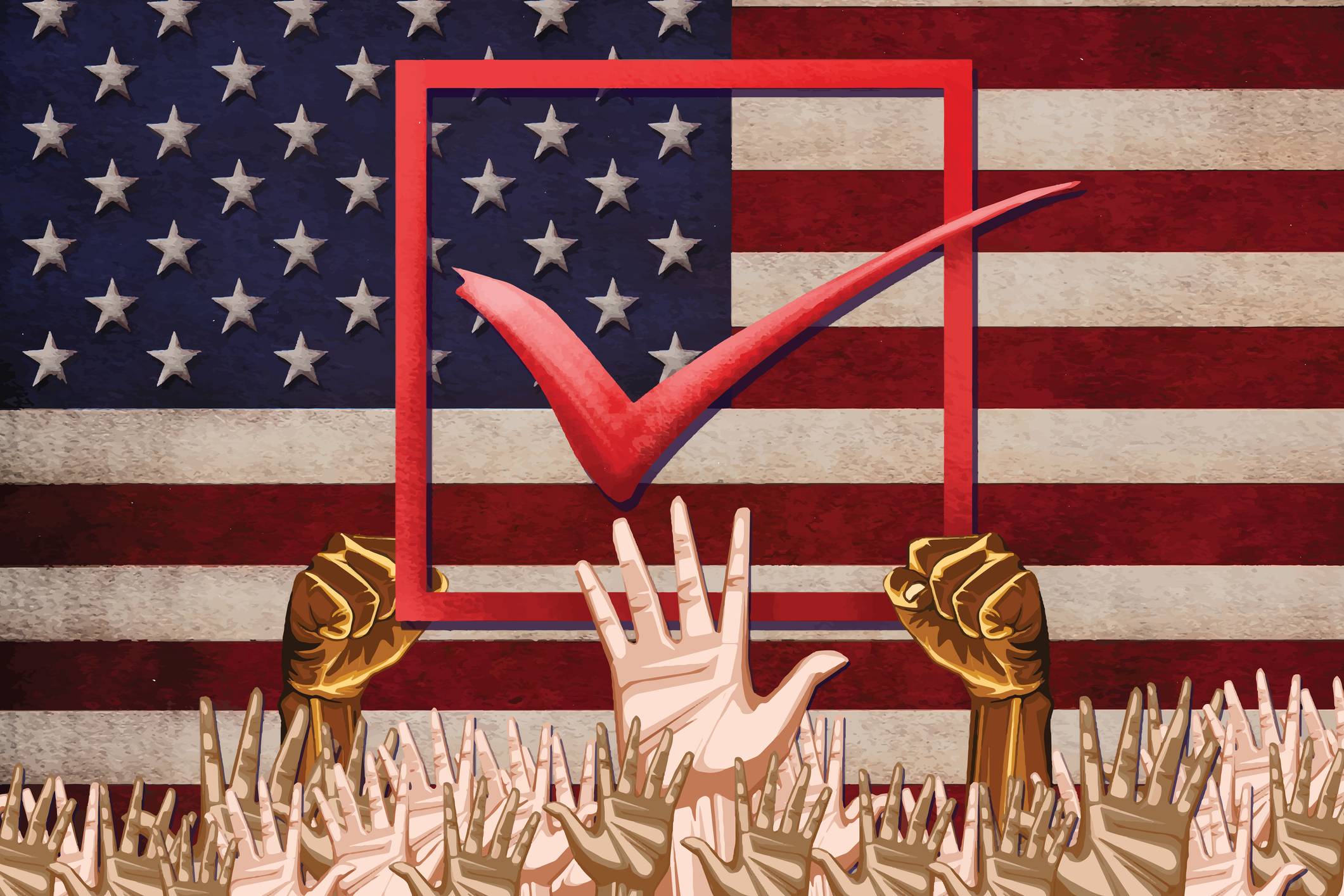 Even though there was record turnout on Nov. 3 for ballots cast for the 2020 presidential election, the country still does not know who will be the next President of The United States. Donald Trump's first term in the White House has led to bouts of anxiety and civil unrest in the Black community, and given that this election is the most important in the nation's history, the slow counting of ballots is not helping!
Former Vice President Joe Biden currently leads with 253 electoral college votes against Trump and is waiting for Georgia, Nevada, Arizona and Pennsylvania to come through and garner him with the 270 electoral votes needed to win the presidency. But in order to achieve this, we need some states to get there counting on because with the week almost over and still no clear winner, the country can't take another moment of uncertainty.  
While we twiddle our thumbs waiting for the results, many have taken to social media to drop some hilarious commentary about the longest election in history because who couldn't use a laugh right now. 
Check out some of BET.com's favorite election memes and videos below.