BET Releases Teaser For Irv Gotti's 'The Murder Inc Story' Documentary
The music executive doesn't bite his tongue in the 5-part documentary about his record label.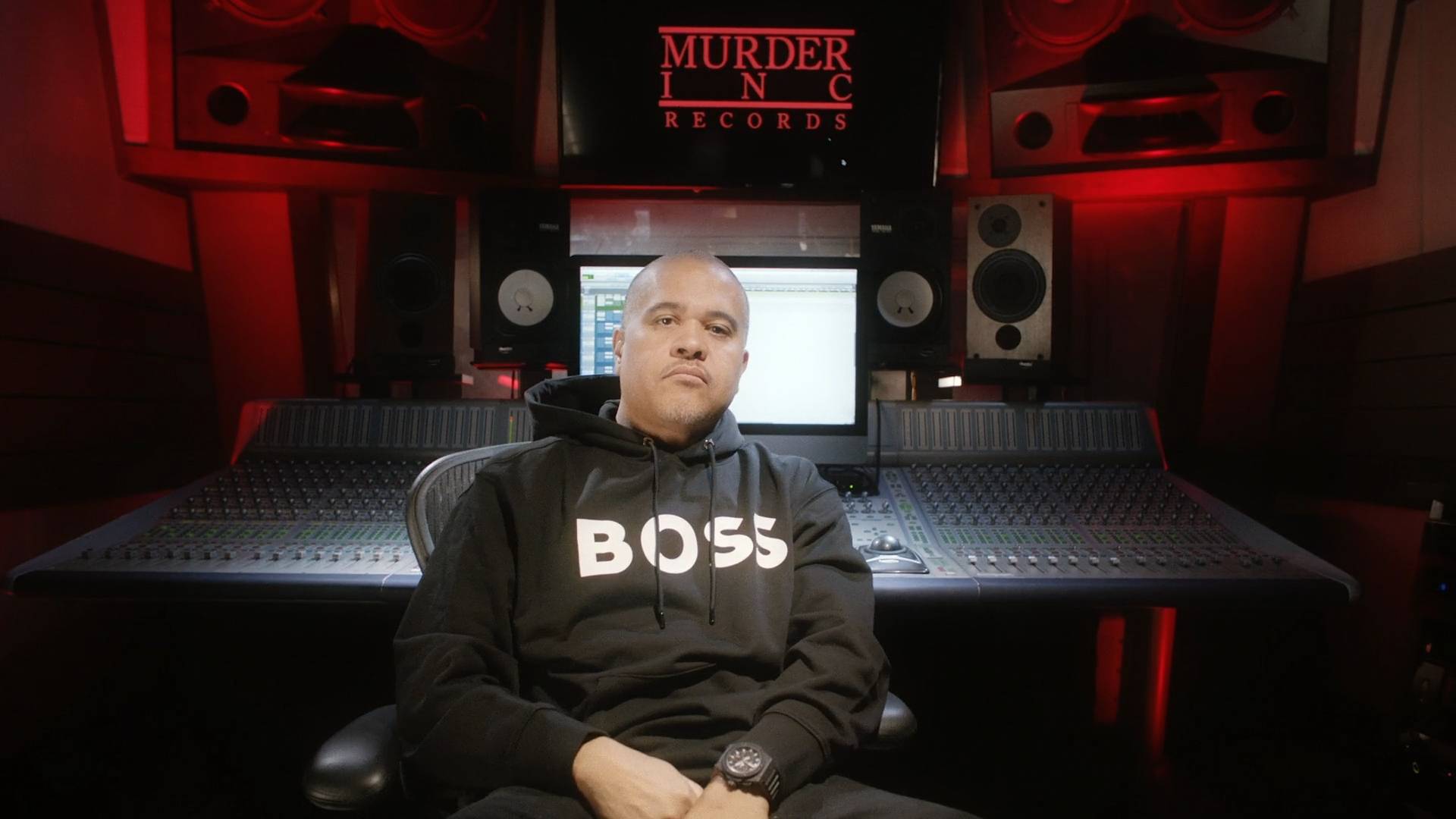 Irving "Irv Gotti" Lorenzo, who has been in the music business for over two decades, is finally telling the story of his infamous record label, Murder Inc. Records, his way. The Murder Inc Story, a 5-part documentary, will premiere on BET on August 9.
Gotti co-founded the label in 1999, which was responsible for some of the most iconic hip-hop singles of the 2000s, with a roster that included Ja Rule, Ashanti, Lloyd, Charli Baltimore, Vita, Black Child, Caddillac Tah, and others.
The 5-part documentary will not only delve into the music of Murder Inc, but also the drama surrounding the label. From feuds with  G-Unit Records, Aftermath Records, and Shady Records, as well as federal charges, Gotti uses the documentary to put it all out there.
With appearances by Nas, Fat Joe, Lyor Cohen, Ja Rule, Charli Baltimore, along with Gotti as narrator, The Murder Inc Story is sure to captivate the audience's attention.
Tune in to BET on August 9th and follow BET across social media and join the conversation using the hashtag #MurderIncStoryBET.