'American Idol' Star Wé Ani's Father Accuses Katy Perry Of 'Bullying' Behavior
Mac McDonald says Perry made "snarky" comments about his daughter when she was on the show.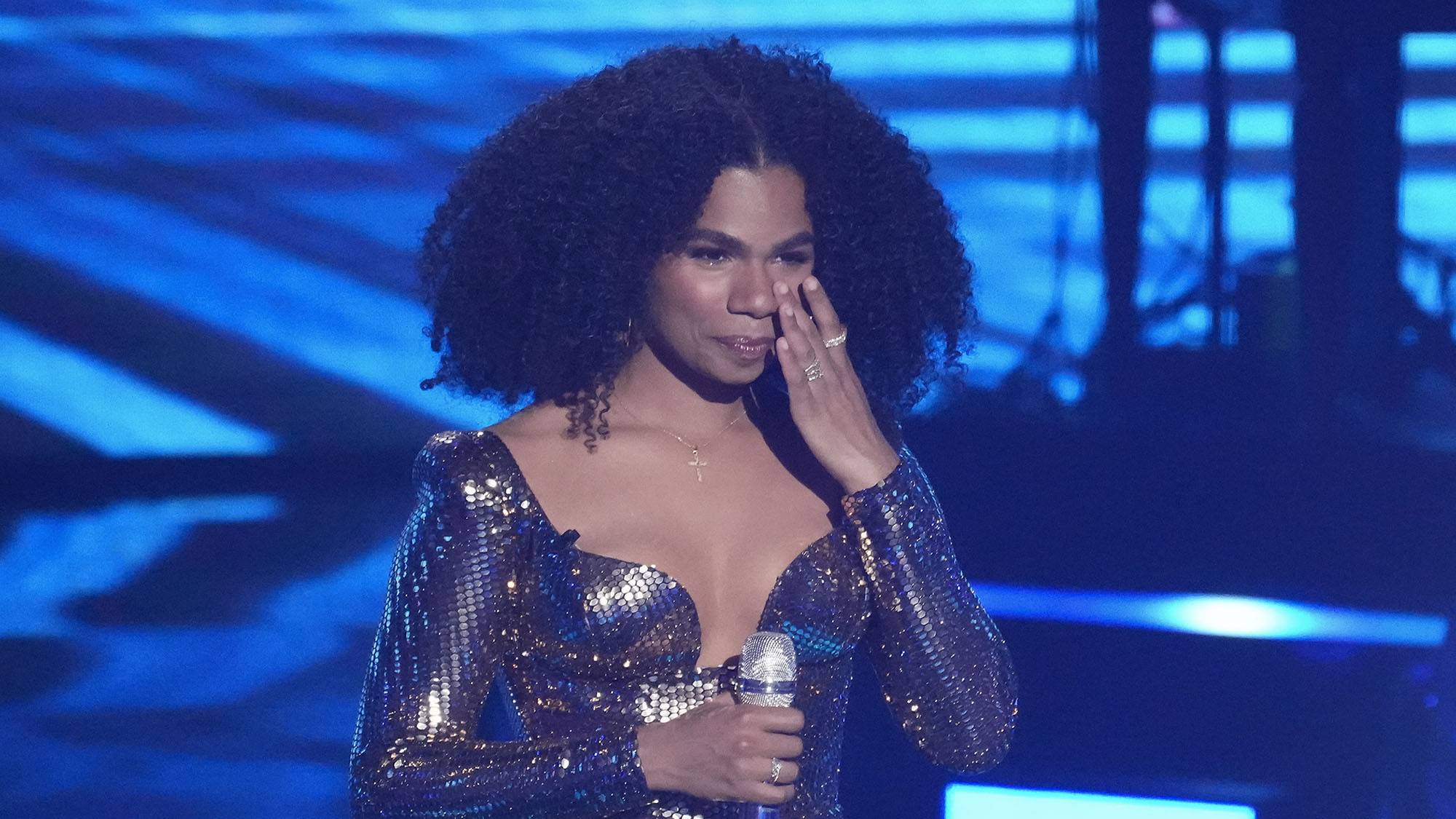 American Idol star Wé Ani's parents are not happy about the treatment their daughter received in the competition.
According to The U.S. Sun, Mac McDonald, Ani's father, says Katy Perry made snarky comments about his daughter, 24, when she was on the show. In an Instagram post made on Monday (May 22), McDonald issued a lengthy statement relaying that Wé idolized Perry for years and accused her of devastating his daughter while critiquing her performance on AI.
"Several years ago, an impressionable teenager was in Chaplin Studios to record an Apple recording for her tenure on the Voice as the youngest minor finalist that year, MacDonald wrote as user Elastigirl. "She still had stars in her eyes as she became exhilarated by living a dream with her proximity to people she had only fantasized about.
"Once done she rushed out of her long recording session, screaming 'Daddy did you see her?' I said who she said that was Katy Perry," he continued. "I was astounded by the fact that I didn't realize that the lady dressed in all black with a little dog who briefly stood by my side was in fact one of my daughter's icons.
"That was a once-in-a-lifetime opportunity to be up close and personal with someone who had reached enormous fame. My daughter was extremely excited and that made her day worthwhile," McDonald added. "As fate would have it that impressionable teenager met her as a young adult on the American Idol stage."
"The young girl known as Wé McDonald now known as Wé Ani stood in front of someone who she had once idolized devastated her with an undeserved snarky response as a redirect to critiquing her show performance," he concluded. "It was a dagger in the heart given by a respected star with concern regarding any of Katy's subsequence responses regarding her American Idol performances. The star designation descended to a regular bully that attacked Wé Ani as a child. No acknowledgment or apology, just a collar pop and a shoulder brush. Remember this, lesson learned. See you at the Grammys."
McDonald did not clarify which of Perry's comments upset his daughter. Last month, however, she was called out for behaving rudely toward Ani, including when she looked shocked when the singer was picked as the last person to go through to the top 12. The judge would also not give her any feedback after her performance.