New Music Monday: Polo G, Arin Ray & Vory Start Your Week With A Fresh Batch Of New Tunes
Tune in every Monday to catch songs you need to add to your rotation.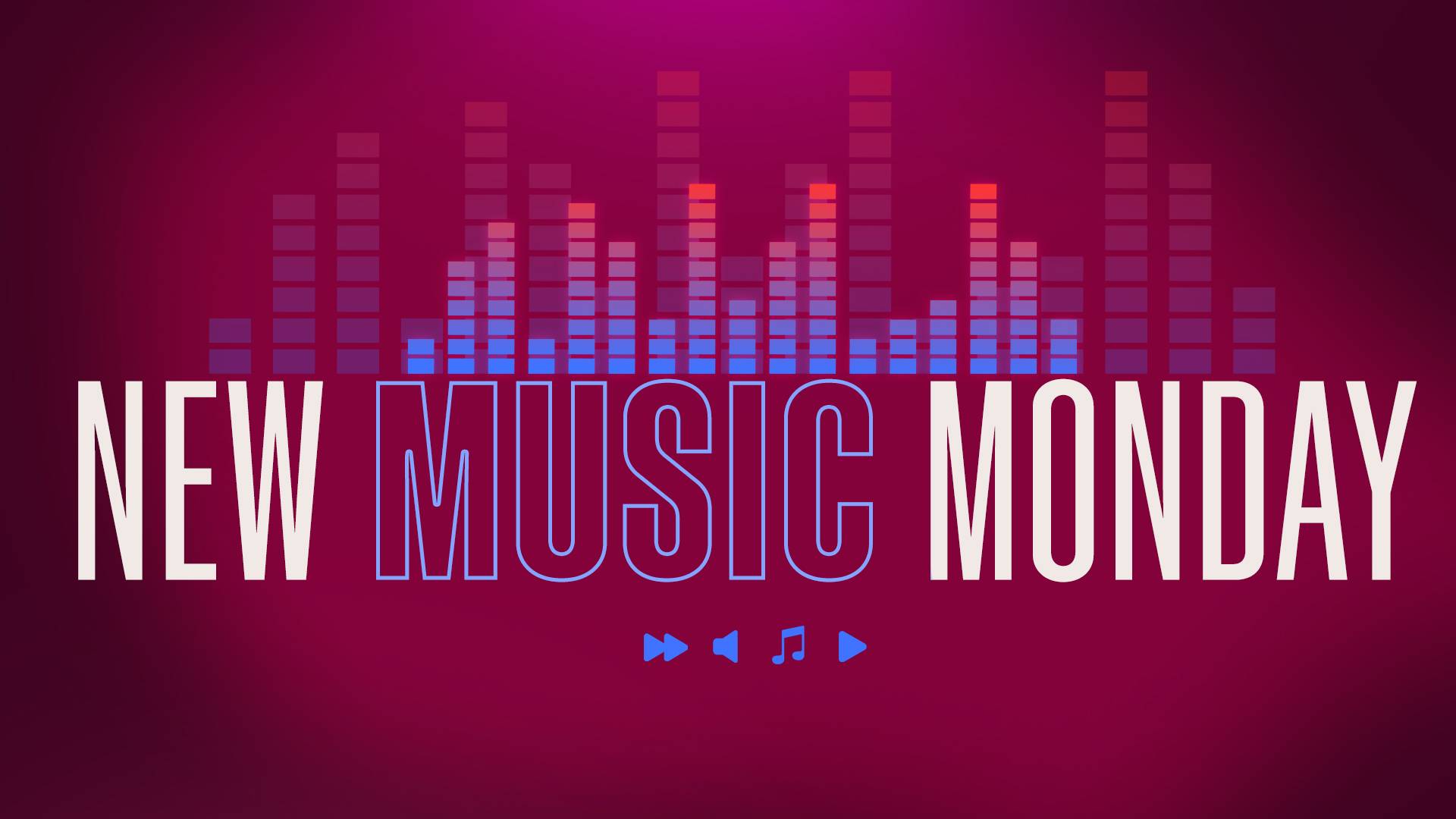 Discovering new music, albums, and artists can be hard, considering how much it all arrives in overwhelming waves on a weekly basis.
Don't worry, because BET.com has you covered with our New Music Mondays column. Built with you in mind, you won't miss out on the latest sounds thanks to us sifting through them to make things easier.
Curated by Wongo Okon, you'll find a familiar (and not-so-familiar) array of artists, emerging music, and a diverse range of genres as well.
So, without further ado, here are 10 new records that you should kick off your week with — led by Polo G, Arin Ray, and Vory.
Polo G — "Distraction"

Polo G accomplished a few firsts in 2021. He got his first No. 1 album with Hall Of Fame and topped with singles chart with "Rapstar." There's no telling what new ceilings Polo G might reach this year, but on his journey in doing so, he kicks things off with "Distraction," his first new record produced by CuBeatz and Southside of 2022.

Arin Ray — "Bad Idea" feat. Blxst

At long last, Cincinnati singer Arin Ray is back in action with a new album. He returns with Hello Poison, his first full-length release since 2018's Platinum Fire. A highlight from the project is "Bad Idea," which features South Central's own Blxst, as the two join forces for some West Coast magic about the risks of new love.

Vory — "Not My Friends"

The unique aspects of Vory's artistry make him one of today's young exciting artists. At just 24 years old he's laced collaborations with Kanye West, Meek Mill, and more. Now, he returns with his third project Lost Souls and it's truly an impressive body of work. "Not My Friends," which alludes to Vory's skepticism with the world around, is one example of great production and artistry on the album.

Lakeyah — "Mind Yo Business" feat. Latto

Recent XXL Freshmen inductees Lakeyah and Latto linked up for their first-ever collaboration with "Mind Yo Business." The record samples Iconz and Lil Kim's "Get F***ed Up" and it's truly a bouncy and infectious record that is sure to get some airplay this summer.

Jean Deaux — "Ease Up" feat. Masego

Last fall, Jean Deaux released her Most Wanted project and now she breathes new life into it with a deluxe reissue. Two new songs appear on it including the Masego-featured cut, "Ease Up." It's a relaxed and carefree record that speaks to chilling out and enjoying the present moment.

P-Lo — "Good" feat. Larry June

There's nothing like some West Coast fire and that's exactly what P-Lo and the Bay Area's Larry June bring on "Good." Together, they acknowledge the haters' prayers towards their respective downfalls, but unfortunately for the opposition, the universe has these two hustlers-turned-rappers blessed and highly favored.

Sada Baby — "2 Freaks" feat. Snoop Dogg

What's better than one thing? Sada Baby and Snoop Dogg will tell you the answer to that in their new collaboration "2 Freaks." The record combines the best of Long Beach and Detroit for a track that captures an active night out on the scene.

Reggie Becton — "Call" feat. Nana

This fall, Reggie Becton will celebrate the first anniversary of his California project. With that being said, he's not waiting till then to return with new music. Becton and rapper Nana arrive with "Call," a warm record that contemplates reaching out to that special someone who you've disconnected with

Denzel Curry — "Walkin (Remix)" feat. Key Glock

Denzel Curry is breathing new life into his fifth album Melt My Eyez See Your Future thanks to a remix of one of the project's songs. Curry recruits Key Glock for a new take of "Walkin." The bass-heavy song is perfect for Key Glock to hop on and go to work and that's exactly what he does.

Michael Sneed — "Sometimes Blue" feat. Grandbanks

Rapper Michael Sneed is here to let us know that it's okay to feel down and show your true emotions. That's what his new record "Sometimes Blue" is all about. He acknowledges that life events can bring our spirits down, but nonetheless, we should keep pressing on as better days lie ahead.

Enwongo Okon, better known as Wongo, is a music journalist who has contributed to 2 Dope Boyz, Uproxx, Revolt, and Pitchfork. Rhode Island is home. Debate about all things music at @WheresWongo.