Girl Who Dated Rickey Smiley's Son Speaks Out on His Offensive Comments About Black Women
She made one thing clear.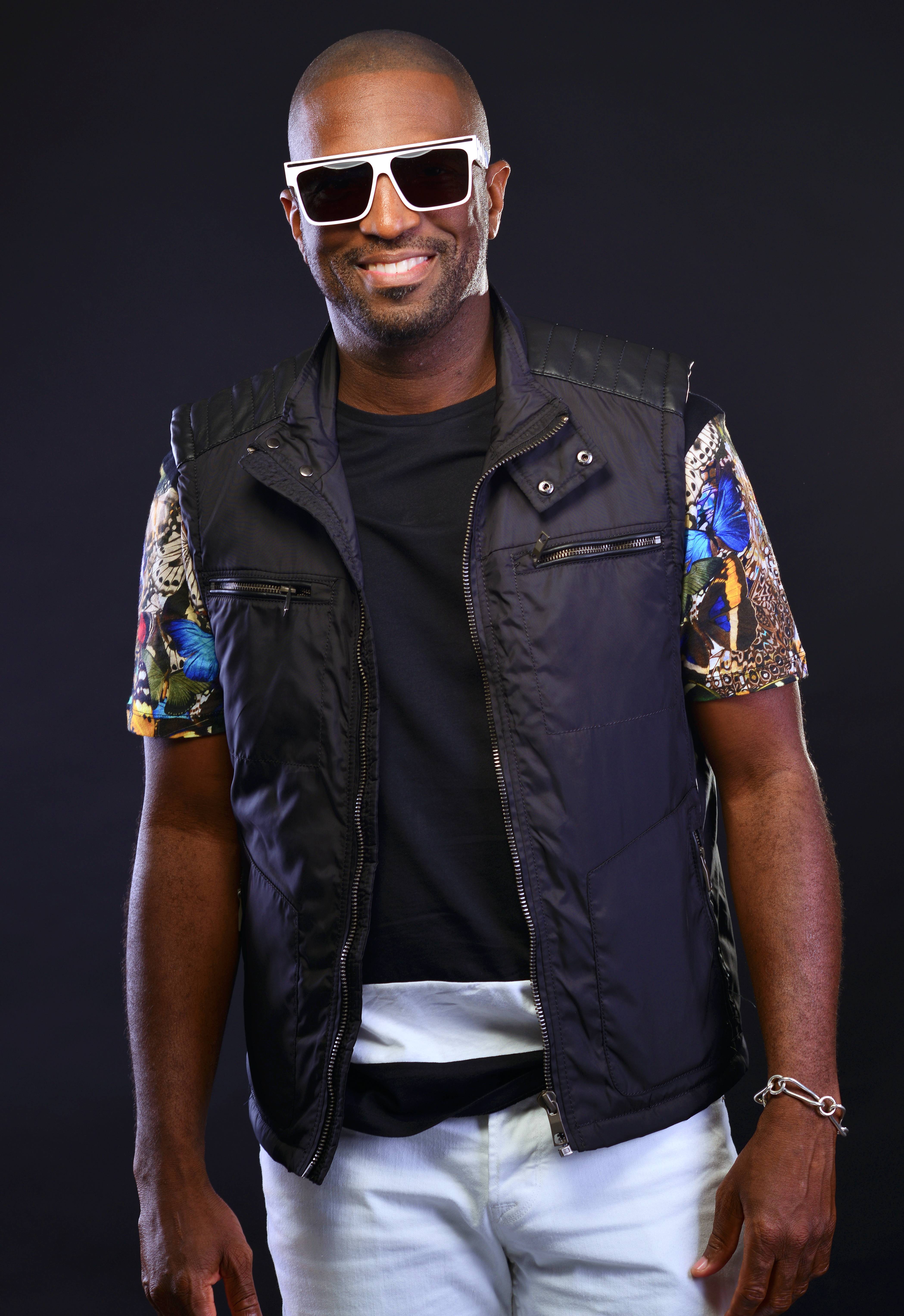 Rickey Smiley's teenage son Malik found him and his father in some hot water after a recent episode of their reality show, Rickey Smiley: For Real, showed him rejecting a Black woman behind her back because, to him, "Black females are not attractive."
The episode showed him on a blind date set up by his cousin, whom he pulled aside in the middle of the night to explain his problem with the situation.
"Her face," he said. "Black females are not attractive to me. I look at them like my sisters... I went to an all-white school. Sometimes people have different tastes, and I don't have a taste for her."
Watch another Black man slam Black women in the BET Breaks video, above.
Now, the young woman, identified as Aranique Ernest, who was disrespected by Malik, and seemingly humiliated after her face was repeatedly shown during the scene, is speaking out. 

According to Bossip, Ernest said in a private Instagram post that she didn't know the 15-year-old said those things about her and let it be known that she's proud to be a Black girl.

"I'm not trying to get no extra money nor extra Instagram followers," she wrote. "The show was taped all the way in OCTOBER and I had no idea any of this was going [on]... I LOVE MY BROWN FLAWLESS SKIN."

Just as a refreshesr, hear what Malik said at the 6:50 mark in the clip, below:

Rickey Smiley explained what went down last week, and defended his son in the process, blaming the situation on production.

Malik also explained that the his response was completely scripted and weren't his own words.

"I really did not mean it in that way," he said. "He gives me a script and I say exactly what's off that script. They told me to say that. I did not say that. They must have cut this out — I said that I had bad experiences with a lot of Black females and I just want to try something different... I copied exactly what they told me to say."

The Twitter community had a lot to say about Malik's offensive comments.